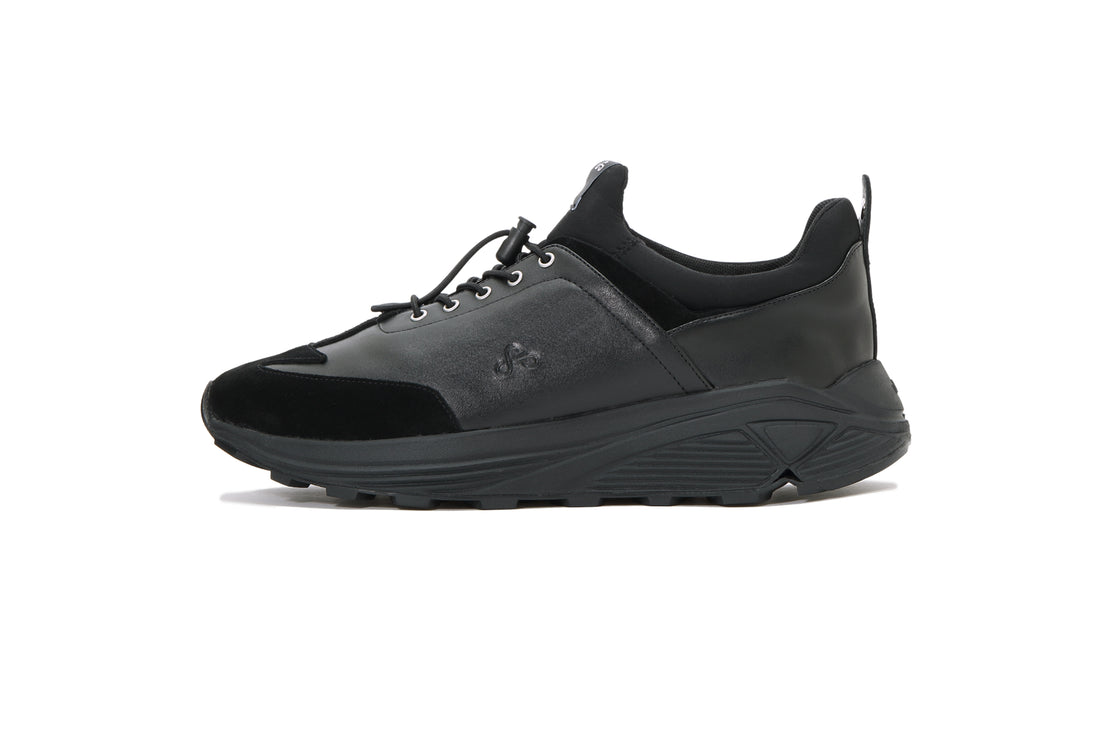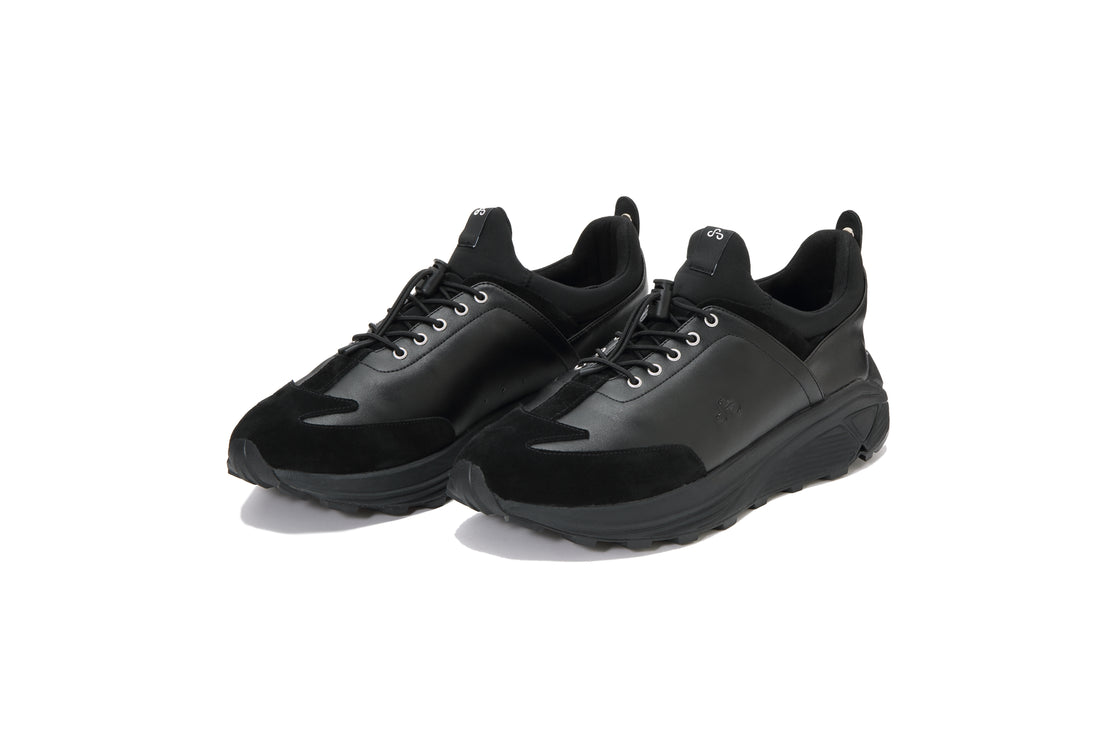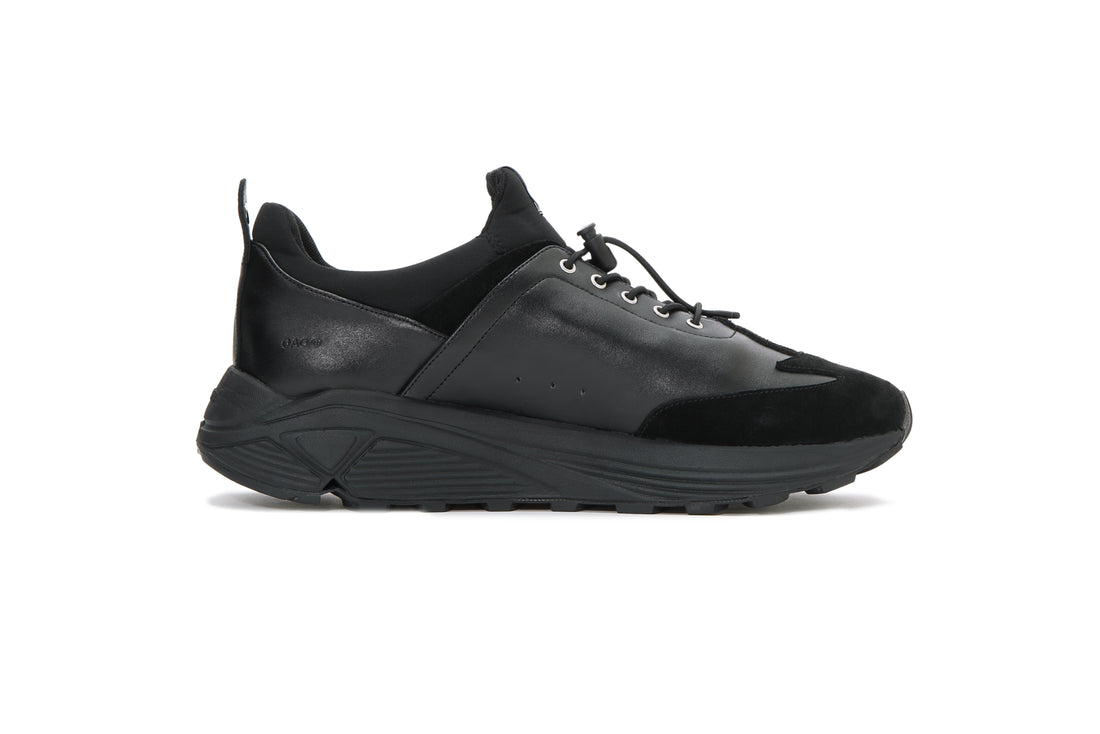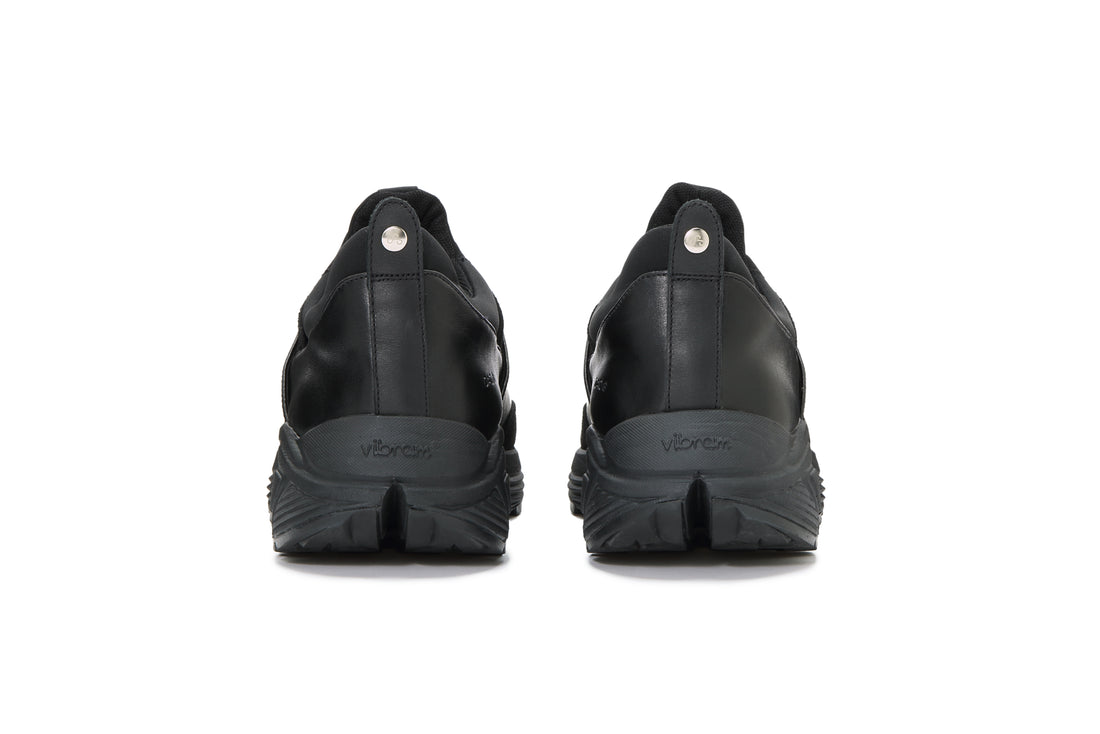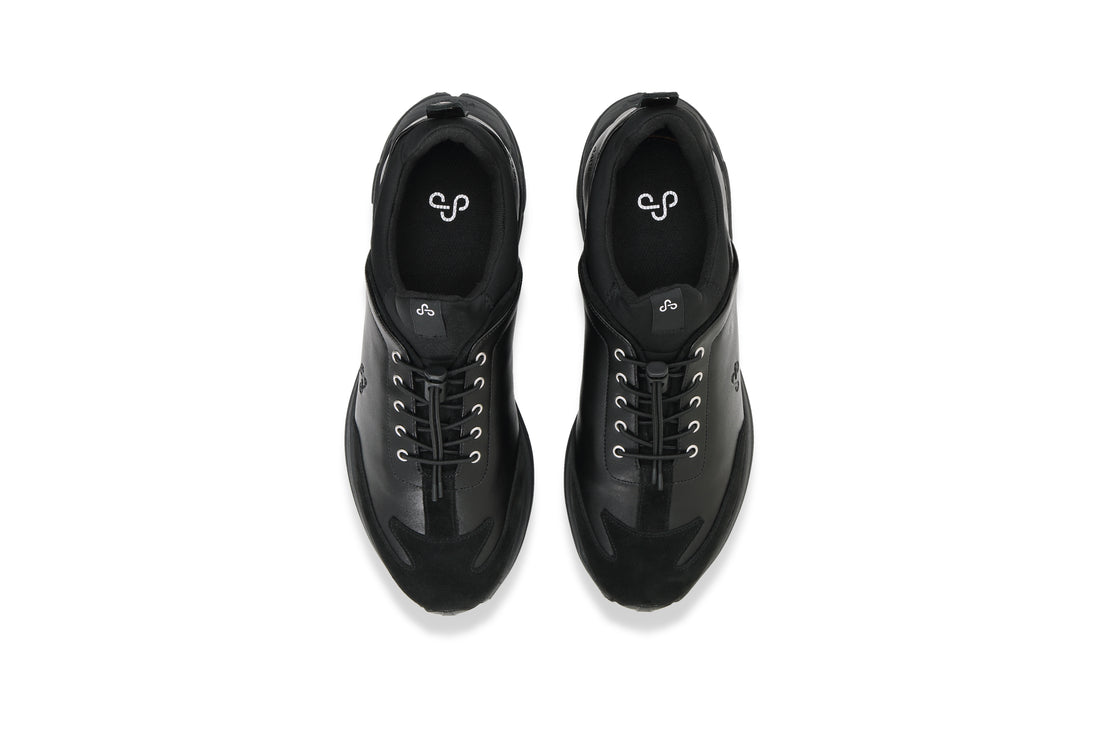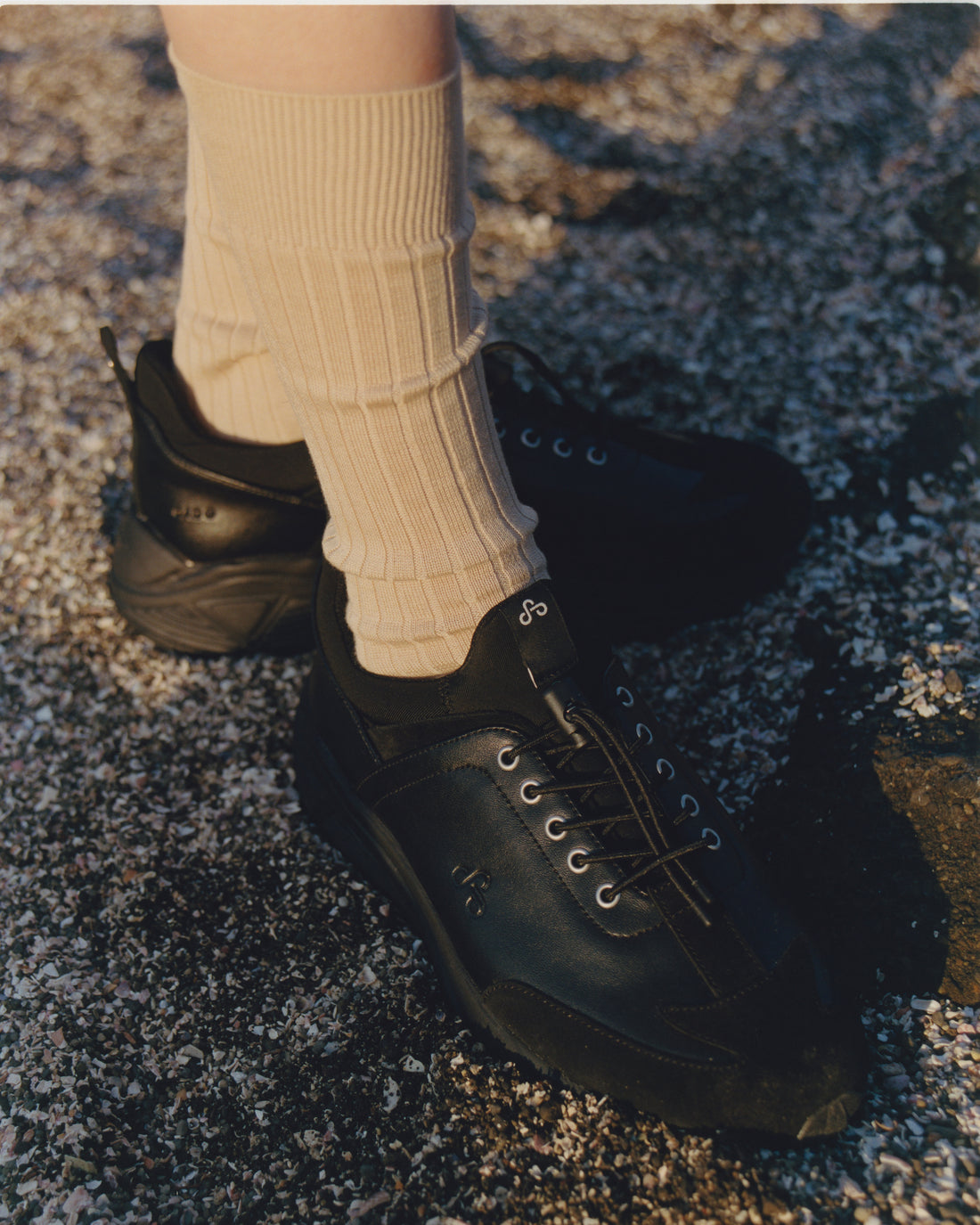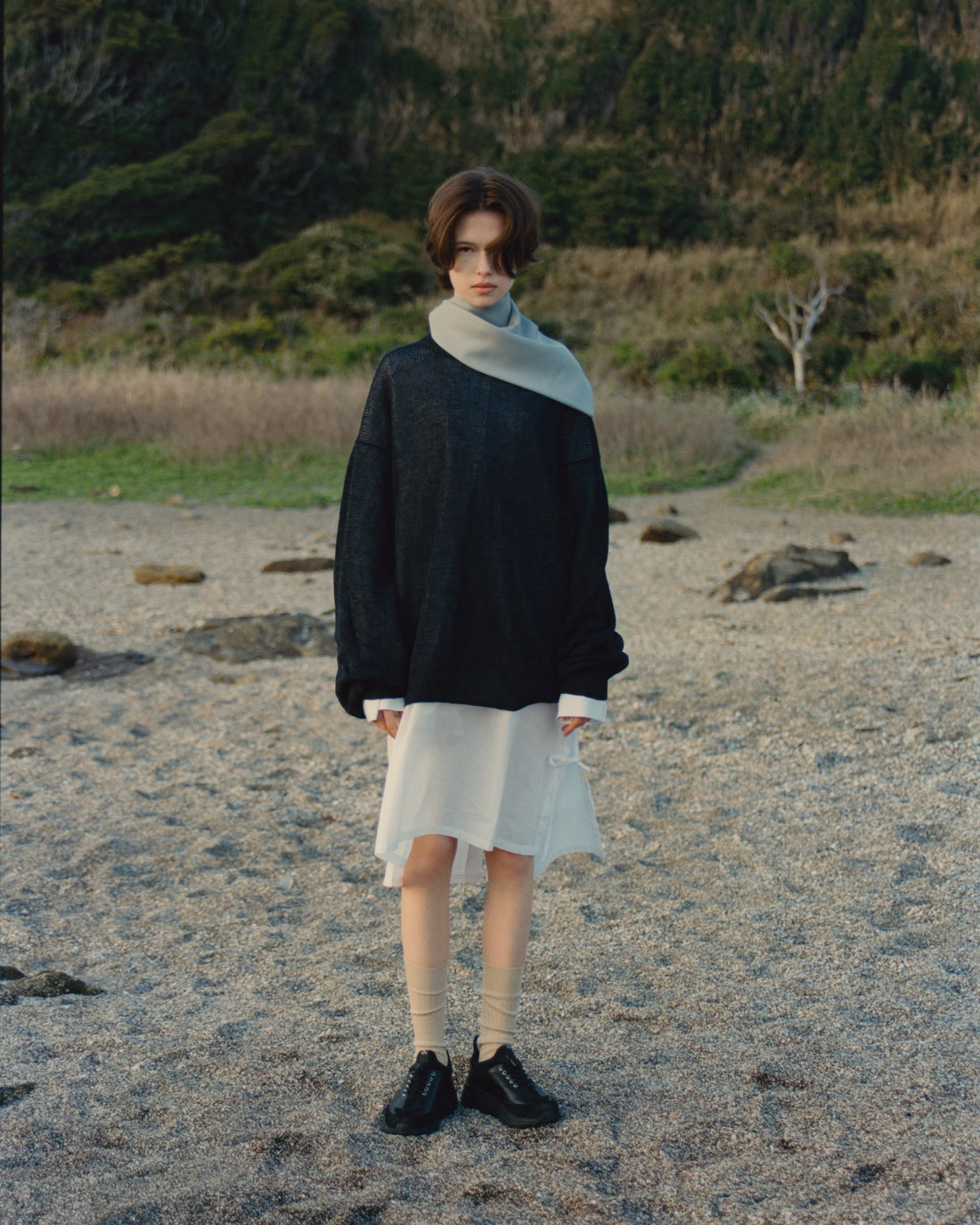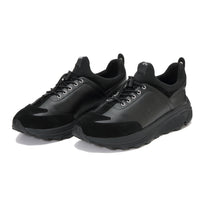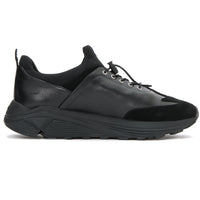 Usually ship within 3 business days. Size exchanges are possible within 14 days of delivery.
Boldly utilizing NASA-developed materials, the soft, low-resilience urethane foam gently wraps around your feet, while the large, curved Vibram-made sole propels your feet forward naturally due to its propulsion power.
For the upper material, we have adopted split leather, which combines leftover leather scraps and recycled materials, as well as a gentle touch of Italian-made natural suede in a hybrid design.
The unique cutting and material inspired by the "moon" create a distinctive design that adds a subtle touch of gentleness to your feet.
SMART LACE SYSTEM™️
伸縮性と耐久性に優れたバンジーコードと、シンプルなストッパーを組み合わせ、フィット感の調整が簡単に行えます。靴紐が解けるストレスなく、着脱もスマートに。
Rolling Gait System ™
かかとからつま先への体重移動が簡単かつ効率的に行えます。柔らかい足あたりが特徴。ㅤㅤㅤㅤㅤㅤㅤ
エシカルフェイクレザー™️
リサイクル素材から成る非動物性フェイクレザーを使用。ハリとしなやかさを兼ね揃えた高級感のあるタッチが特徴。
高反発ウレタンインソール
歩行時の蹴り出しをサポートする高反発インソールを採用。歩行時の推進力を高めます。
コルク製中底
中底には厚手の天然コルク素材を使用。柔らかな足あたりと天然素材ならではの吸湿、消臭が特徴。
アッパー:スエード(牛革)、リサイクルフェイクレザー、ネオプレン
ライニング:合成繊維
ソール:EVAミッドソール/ラバーアウトソール
重量(片足):400g
ソール厚(最大):5cm
The soft low-resilience foam developed by NASA and the highly elastic neoprene gently wrap your feet, making it comfortable to put on and take off.
底の反った厚いソールが生み出す高い推進力が日常生活の歩行をサポート。足を前へと大きく運びます。
COMMUNITY POSTS WEARING OAO®︎