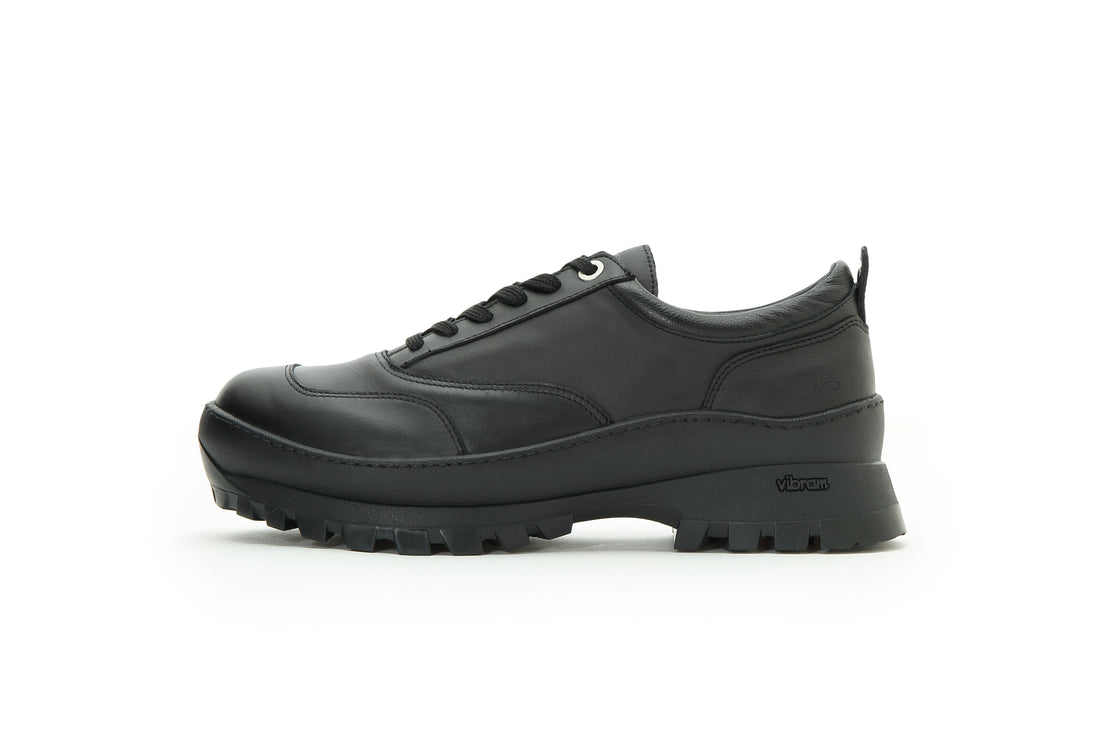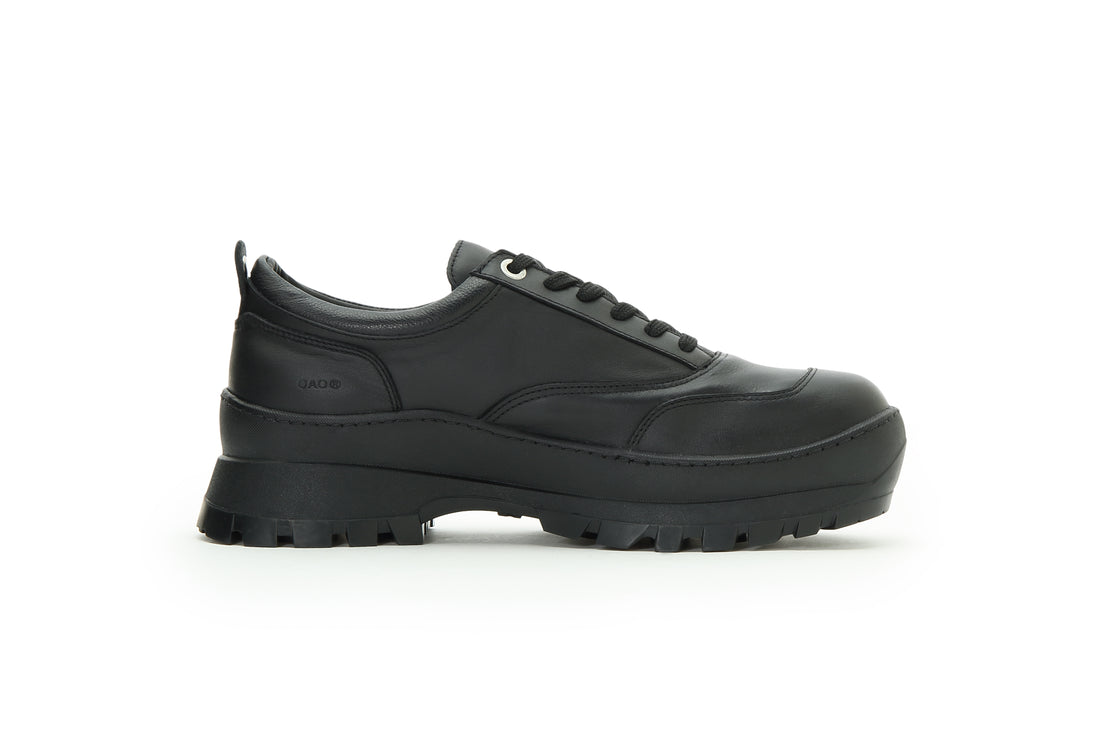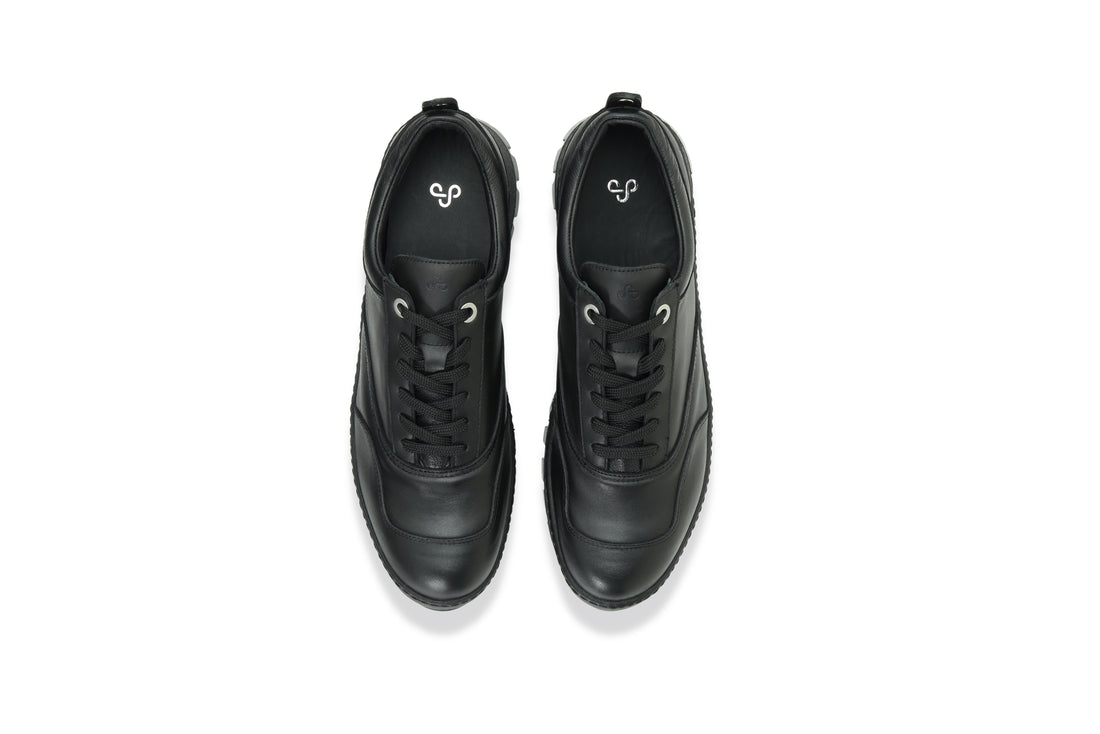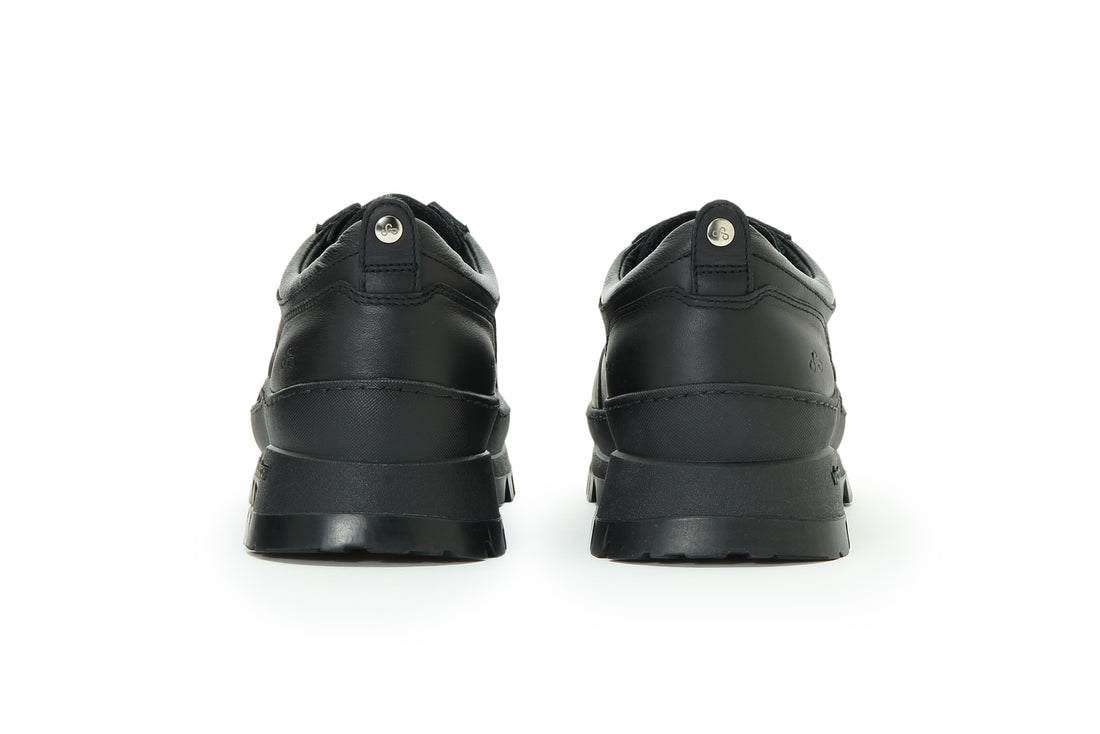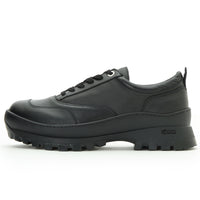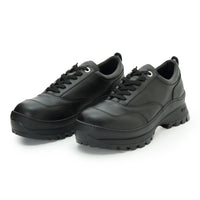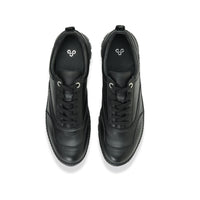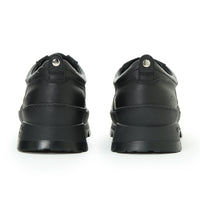 Usually ship within 3 business days. Size exchanges are possible within 14 days of delivery.
Delivery time・exchange
Usually ships within 3 business days. For pre-order items, please check the delivery estimate listed above.
Free shipping for model/size exchanges within 14 days of delivery within Japan.
Chat Assistance
For inquiries regarding products, please contact us here. Our staff will respond in order.
OAO MADE IN JAPAN PRODUCT.
A pair of shoes carefully finished by hand by a shoe craftsman in Asakusa, Tokyo.
Made of cow leather that has a deep look that can be enjoyed over time and is waterproof. The sole uses Vibram's rubber trek sole, which has a voluminous grip and excellent durability.
By injecting high-density urethane with excellent resilience, leather shoes and boots are softer and more comfortable than ever before.
In this model, we aimed to achieve both modern elegance and functionality through research into authentic style.
The upper features a bespoke classic pattern.
The all-leather design creates an elegant and formal atmosphere.
| | | |
| --- | --- | --- |
| JP | US | UK |
| 23.0CM | 5 | 4.5 |
| 24.0CM | 6 | 5.5 |
| 25.0CM | 7 | 6.5 |
| 26.0CM | 8 | 7.5 |
| 26.5CM | 8.5 | 8 |
| 27.0CM | 9 | 8.5 |
| 27.5CM | 9.5 | 9 |
| 28.0CM | 10 | 9.5 |
| 29.0CM | 11 | 10.5 |
SIZE SUPOORT suggest sizes that are suitable for your feet.

PU & RUBBER
The entire surface is made of high-quality rubber from Vibram, which has excellent weight, anti-slip properties, and abrasion resistance. The midsole incorporates a soft cushion made of polyurethane, providing a comfortable fit that does not depend on the appearance.

DriTan™
Uses a unique sustainable leather that minimizes the use of water and chemicals during leather production.
ㅤㅤㅤㅤㅤㅤㅤㅤㅤㅤㅤㅤㅤㅤ
WP-100K™
By penetrating the leather with a specially formulated oil that exhibits excellent waterproof properties. , ECCO LEATHER achieves 100 times the waterproofness of conventional waterproof leather.
Low-repulsion foam insole
Made with thick low-repulsion foam, it provides a soft, comfortable feel and reduces fatigue.
Upper: Cow leather (cowhide)
Lining: Pigskin (pig leather)
Sole: High resilience urethane & Rubber
Weight (one leg): 510g
Sole thickness (maximum): 5cm
Handmade by craftsmen in Asakusa, Tokyo, and luxurious cow leather overflowing with warmth
While inheriting the authentic bespoke style, the Vibram rubber sole provides high cushioning.