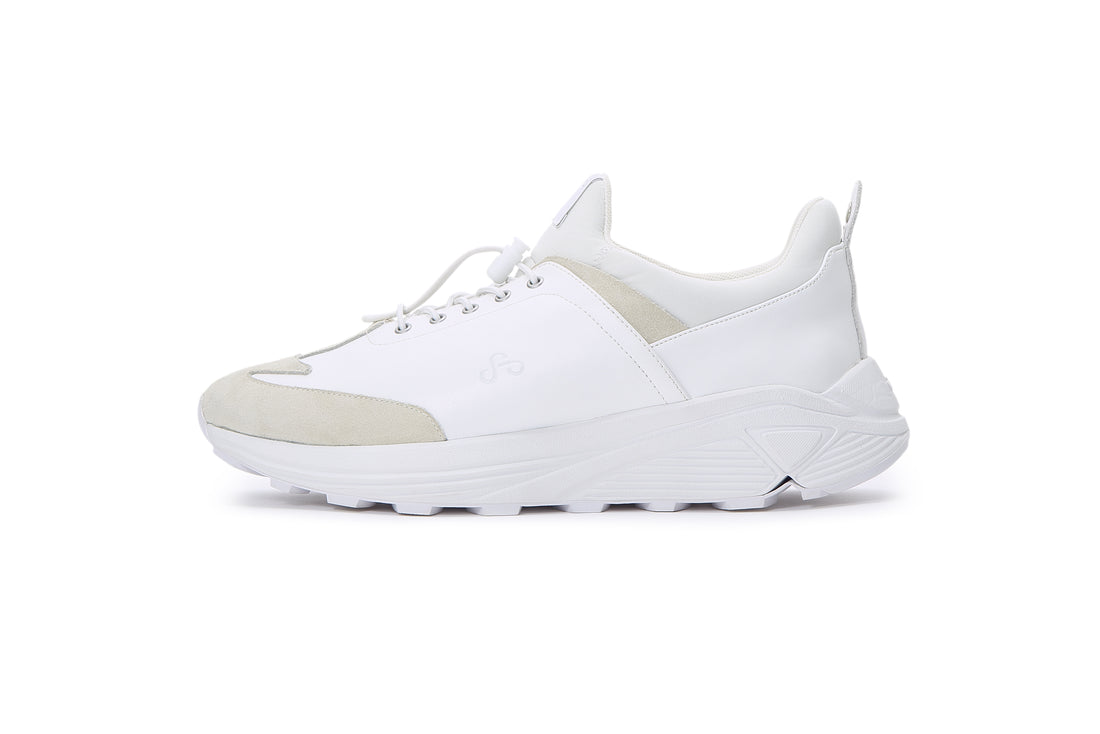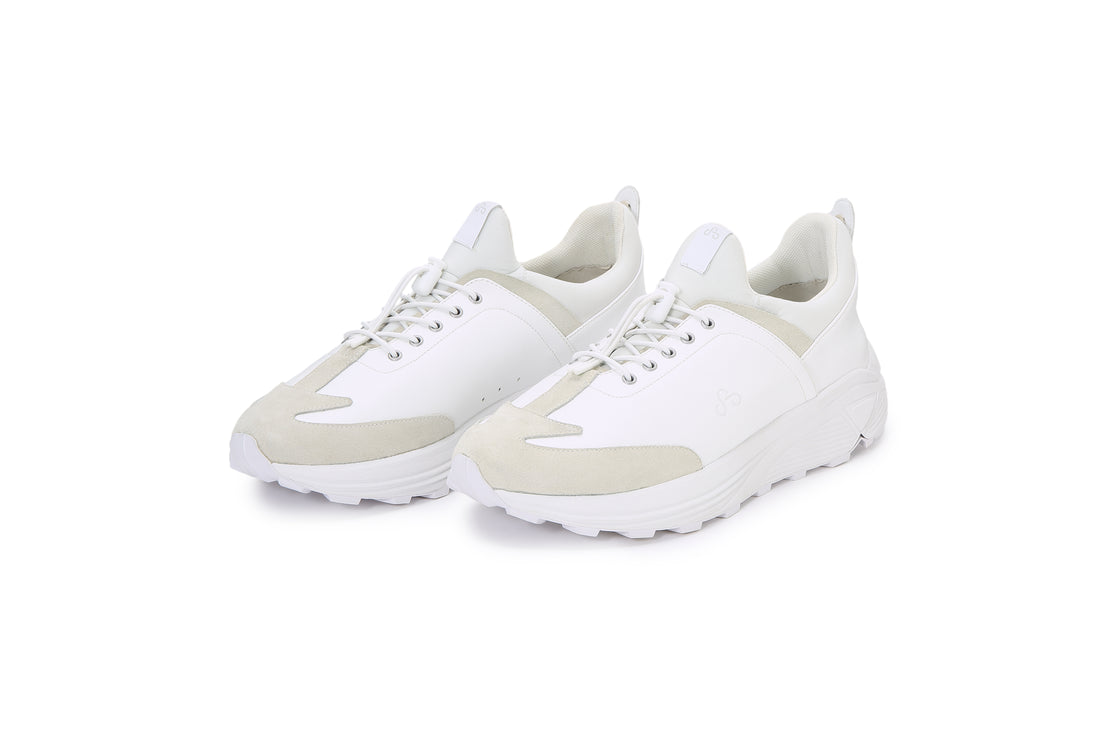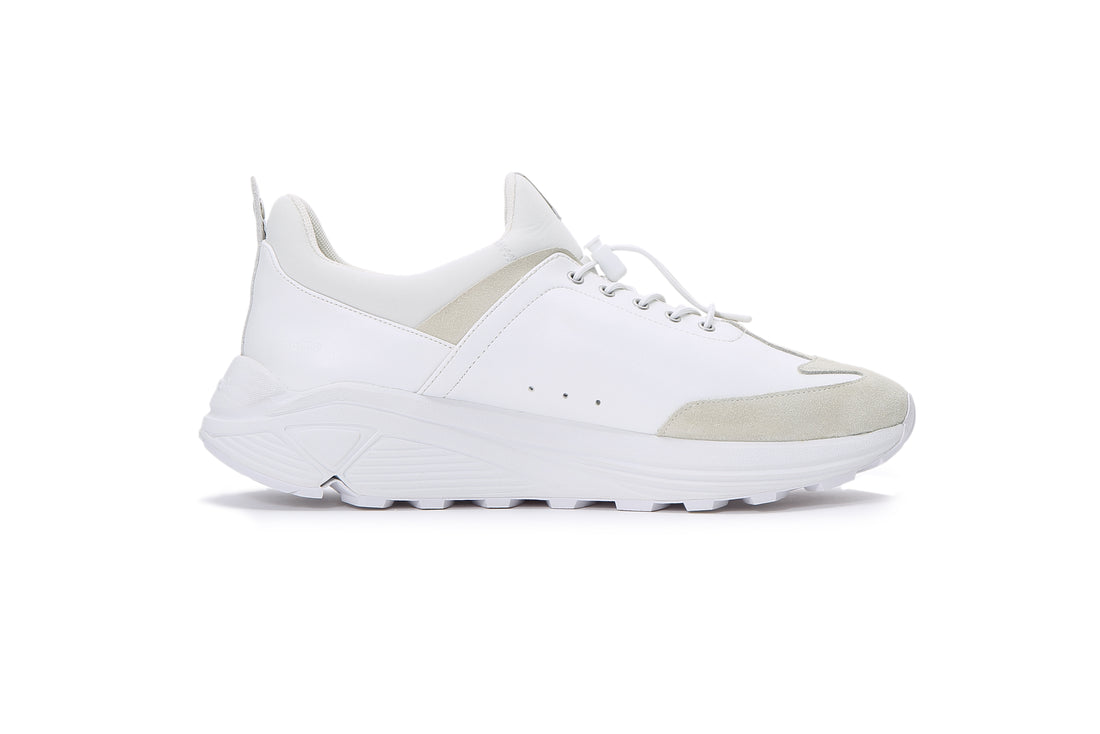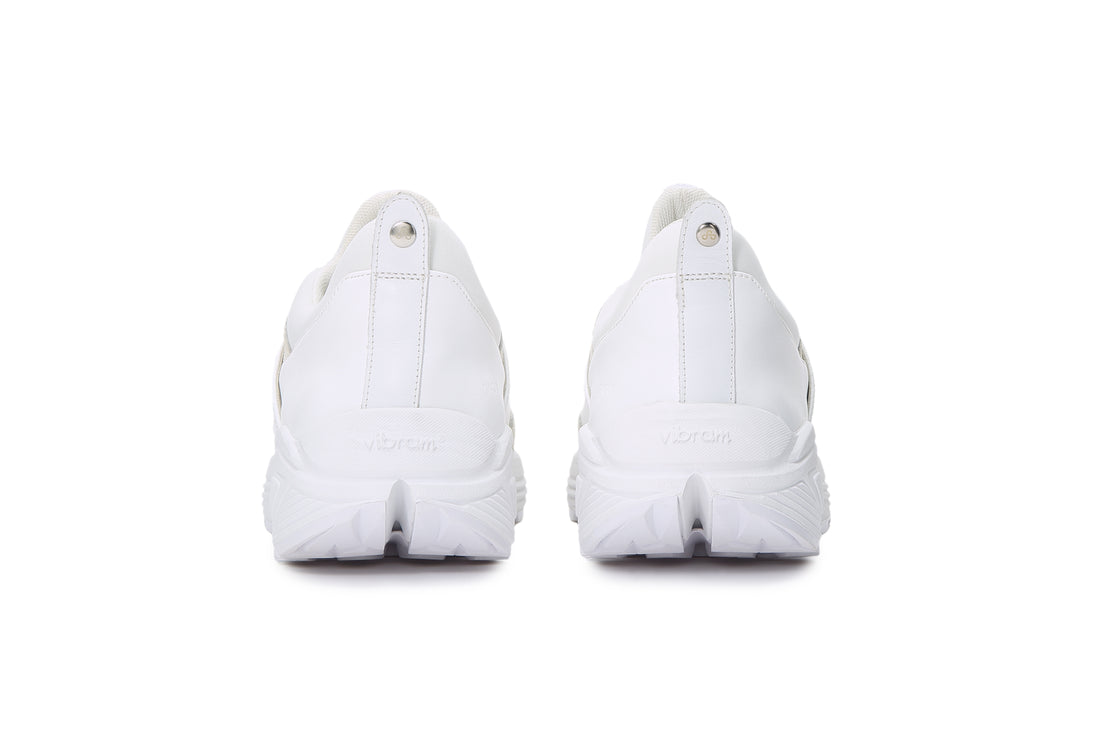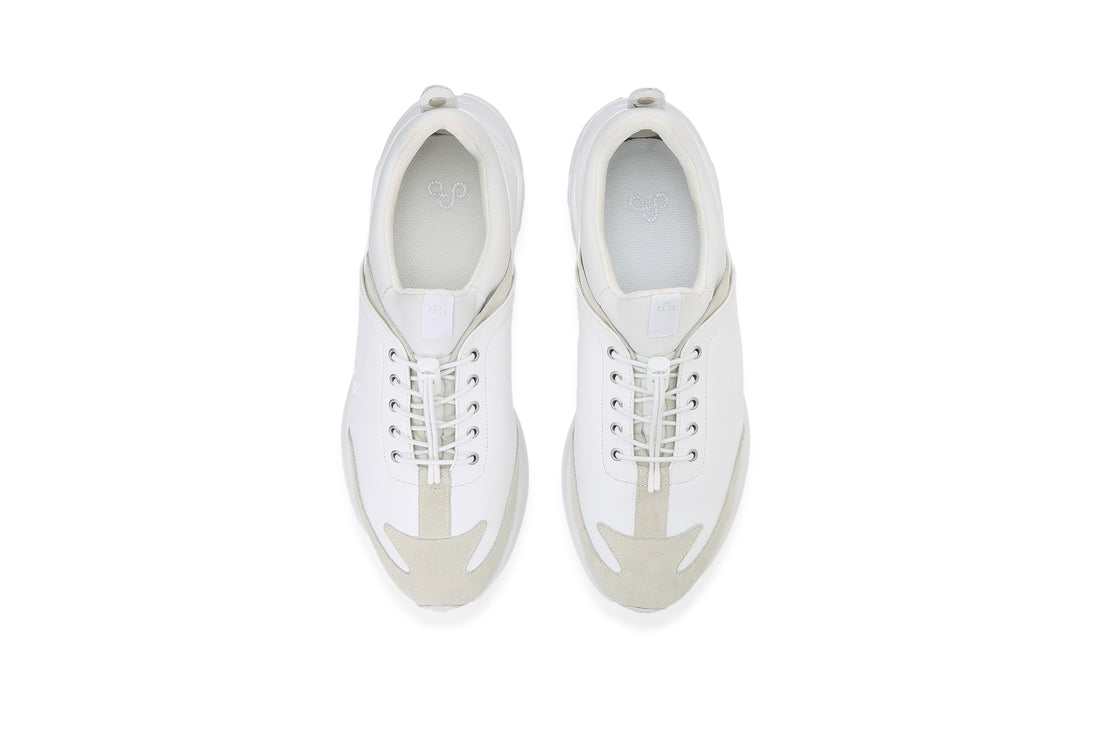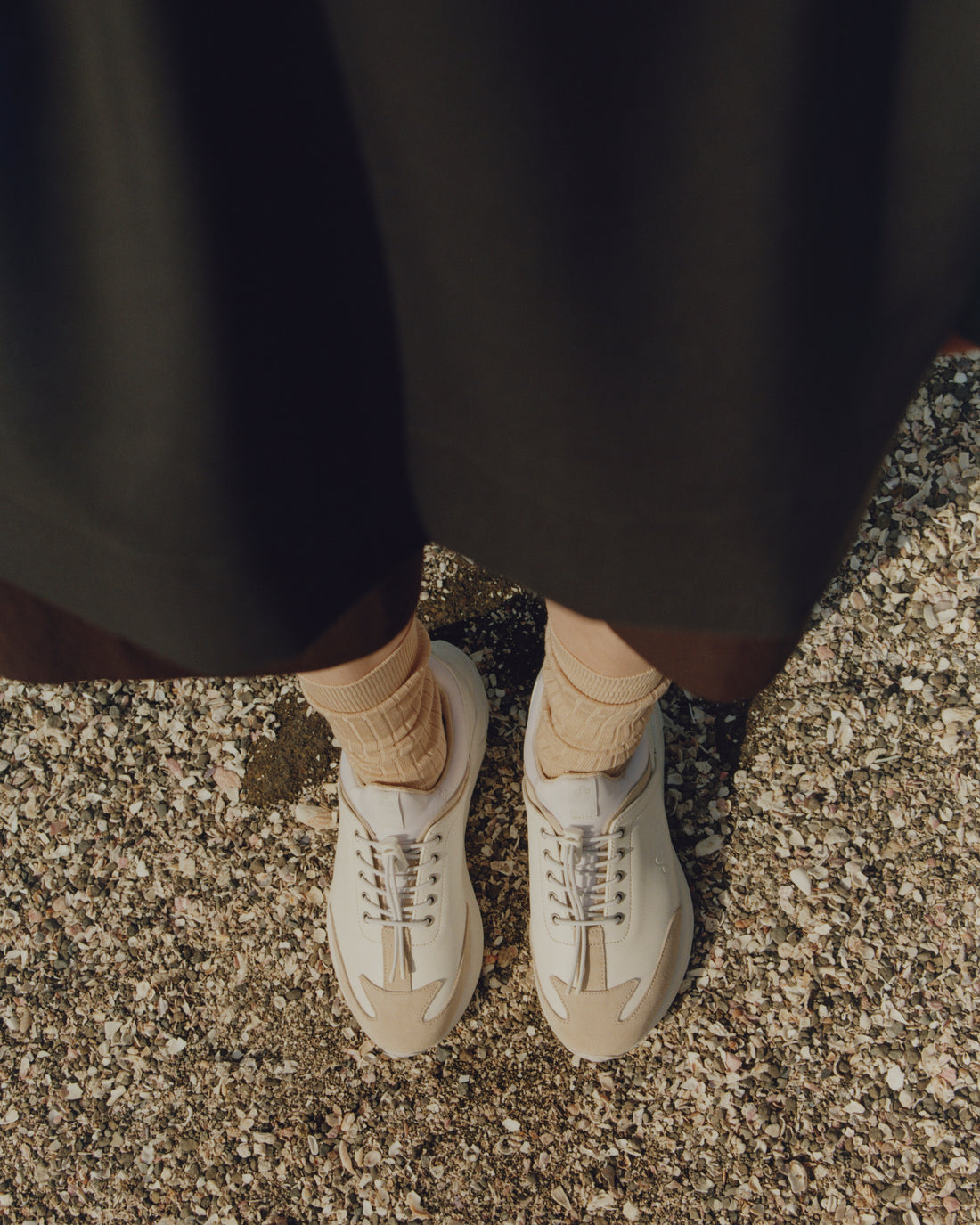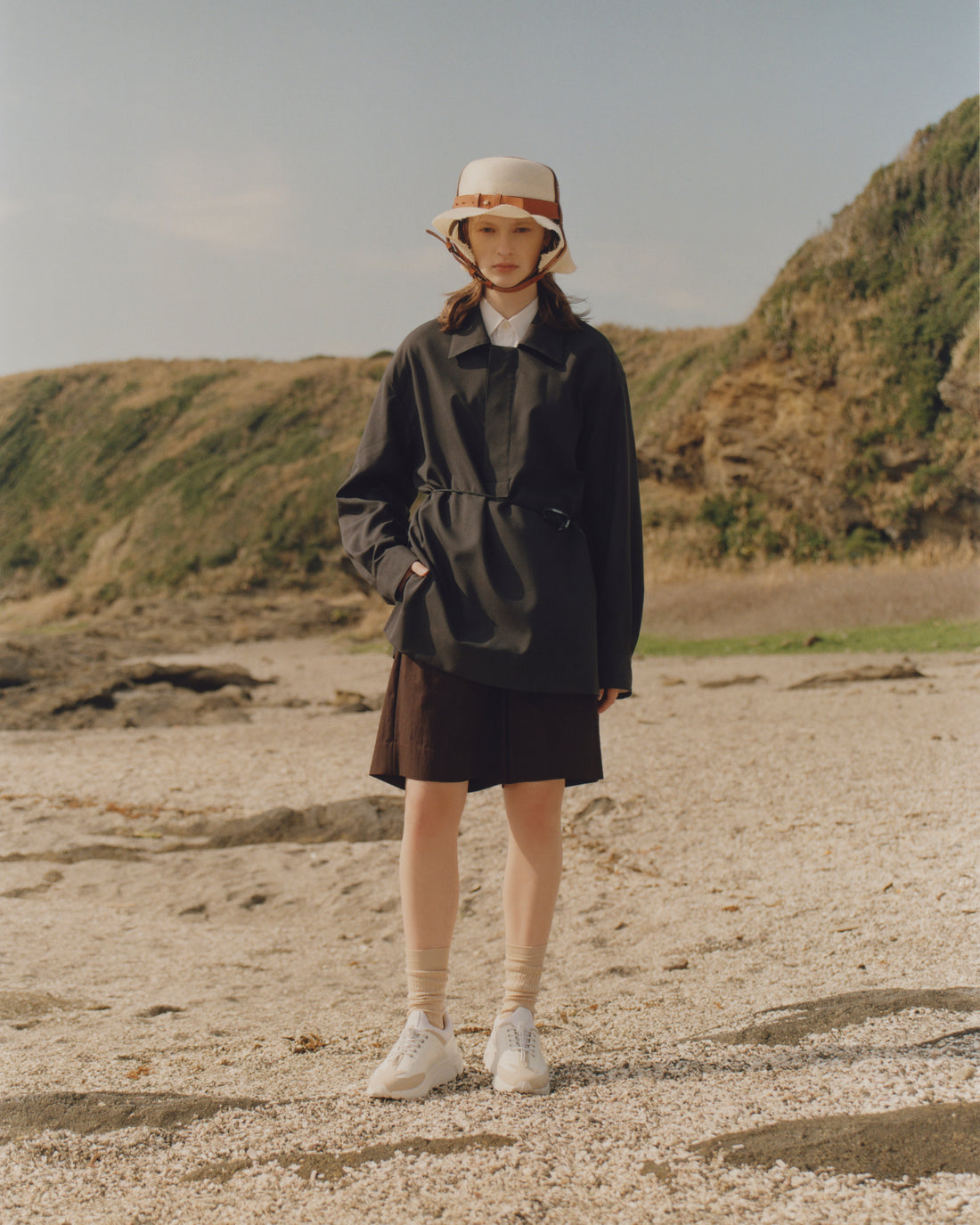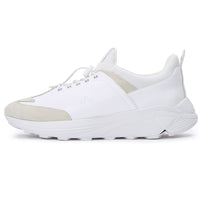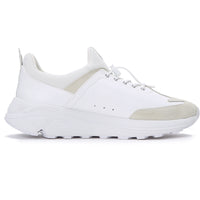 Usually ship within 3 business days. Size exchanges are possible within 14 days of delivery.
Delivery time・exchange
Usually ships within 3 business days. For pre-order items, please check the delivery estimate listed above.
Free shipping for model/size exchanges within 14 days of delivery within Japan.
Chat Assistance
For inquiries regarding products, please contact us here. Our staff will respond in order.
Boldly utilizing NASA-developed materials, the soft, low-resilience urethane foam gently wraps around your feet, while the large, curved Vibram-made sole propels your feet forward naturally due to its propulsion power.
For the upper material, we have adopted split leather, which combines leftover leather scraps and recycled materials, as well as a gentle touch of Italian-made natural suede in a hybrid design.
The unique cutting and material inspired by the "moon" create a distinctive design that adds a subtle touch of gentleness to your feet.
SMART LACE SYSTEM™️
Combined with highly elastic and durable bungee cords and a simple stopper, you can easily adjust the fit. Easy to put on and take off without the stress of untying your shoelaces.
Rolling Gait System ™
Easily and efficiently transfer your weight from heel to toe. Features a soft foot area. ㅤㅤㅤㅤㅤㅤㅤ
Ethical Faux Leather™️
Uses non-animal fake leather made from recycled materials. It features a luxurious touch that combines firmness and suppleness.
High repulsion urethane insole Adopts a high repulsion insole that supports kicking while walking. Increases propulsion when walking.
Cork insole
The insole is made of thick natural cork material. Features a soft feel on the feet and moisture absorption and deodorization unique to natural materials.
Upper: Suede (cowhide), recycled fake leather, neoprene Lining: Synthetic fiber Sole: EVA midsole/rubber out Sole
Weight (one leg): 400g Sole thickness (maximum): 5cm
The soft low-resilience foam developed by NASA and the highly elastic neoprene gently wrap your feet, making it comfortable to put on and take off.
The high propulsive force generated by the thick sole with a curved bottom supports walking in daily life. Move your legs forward.