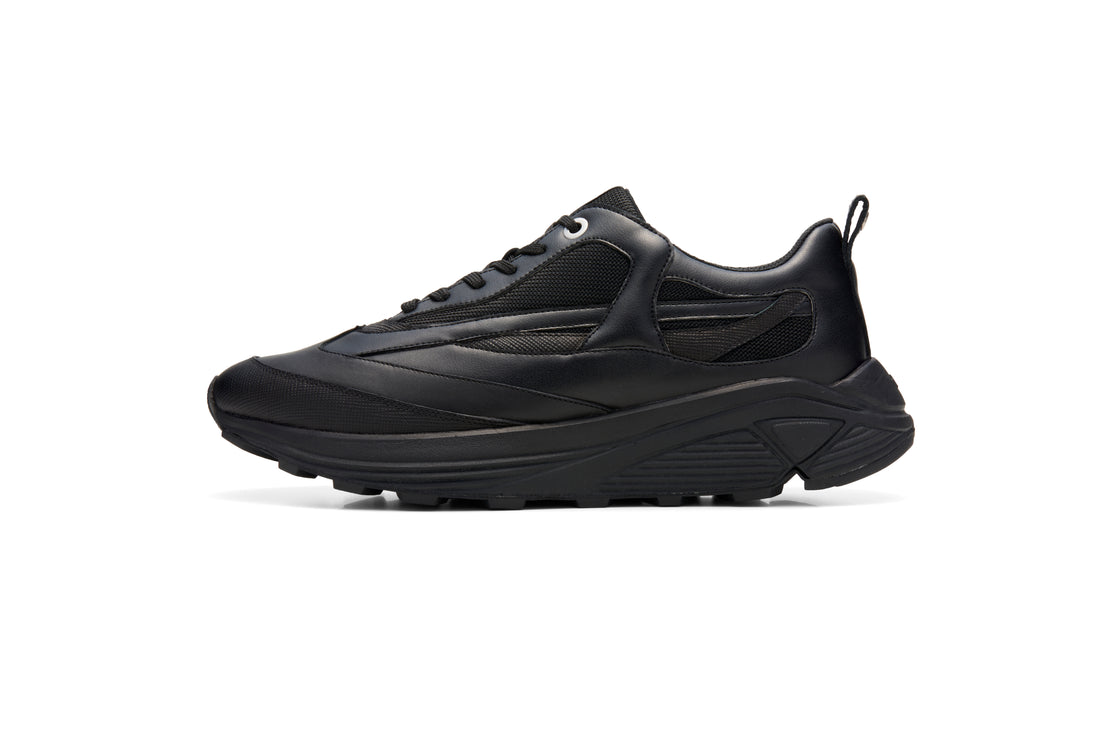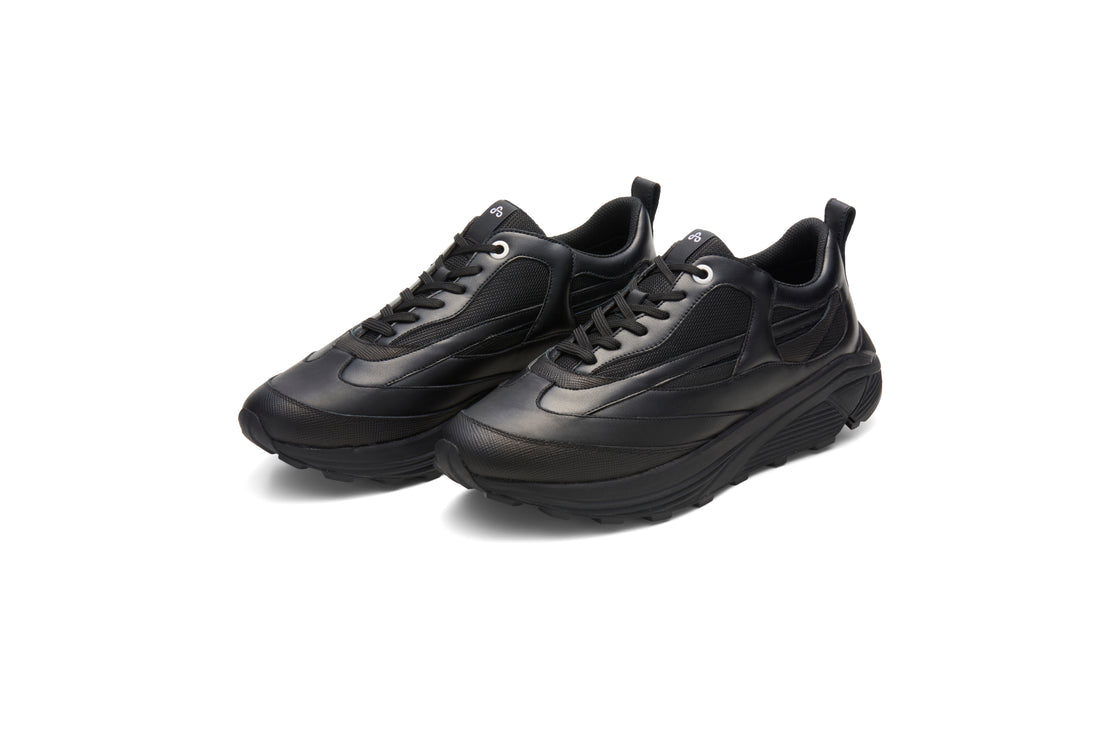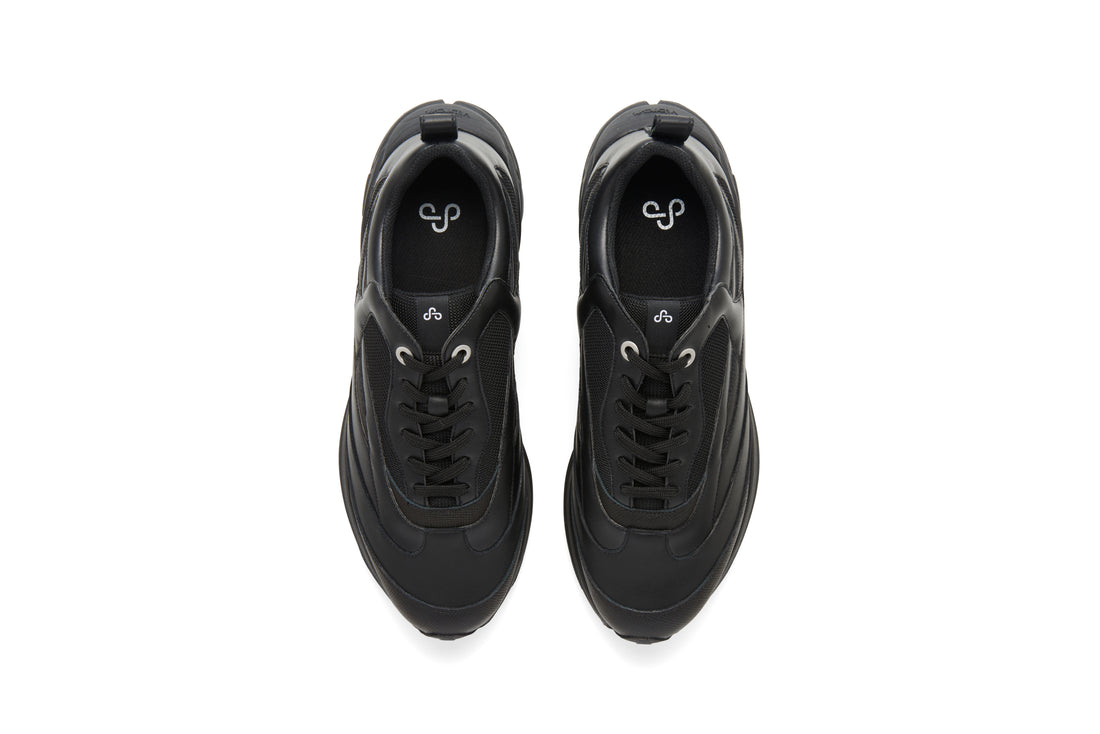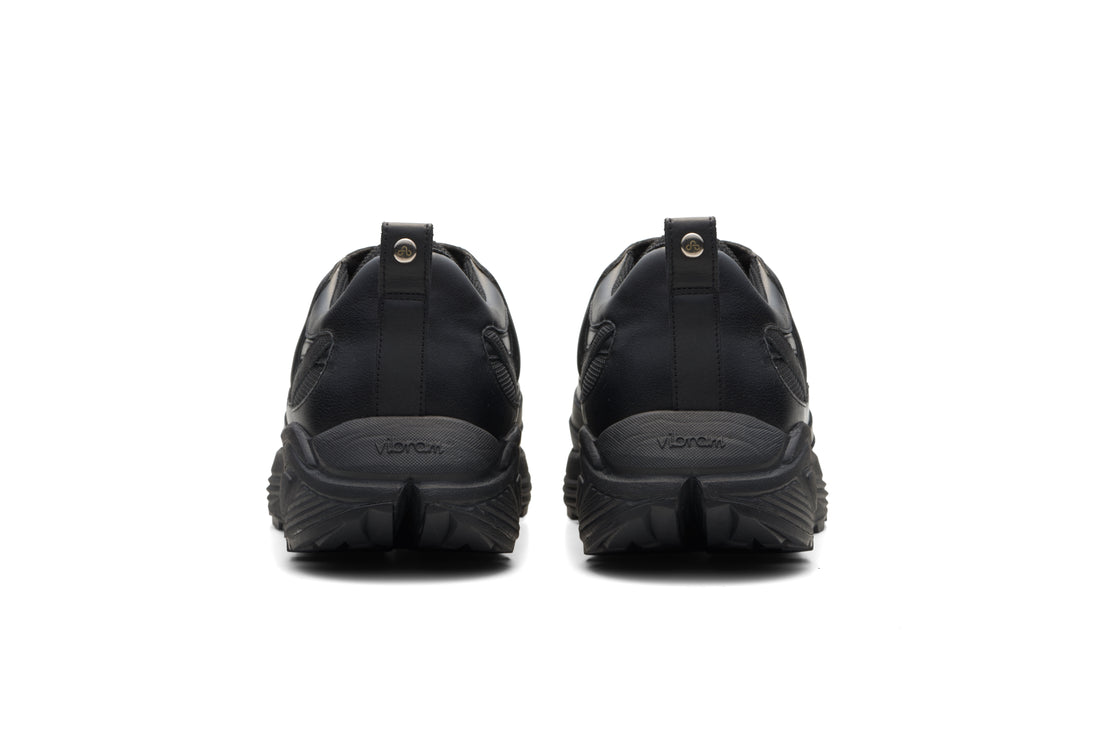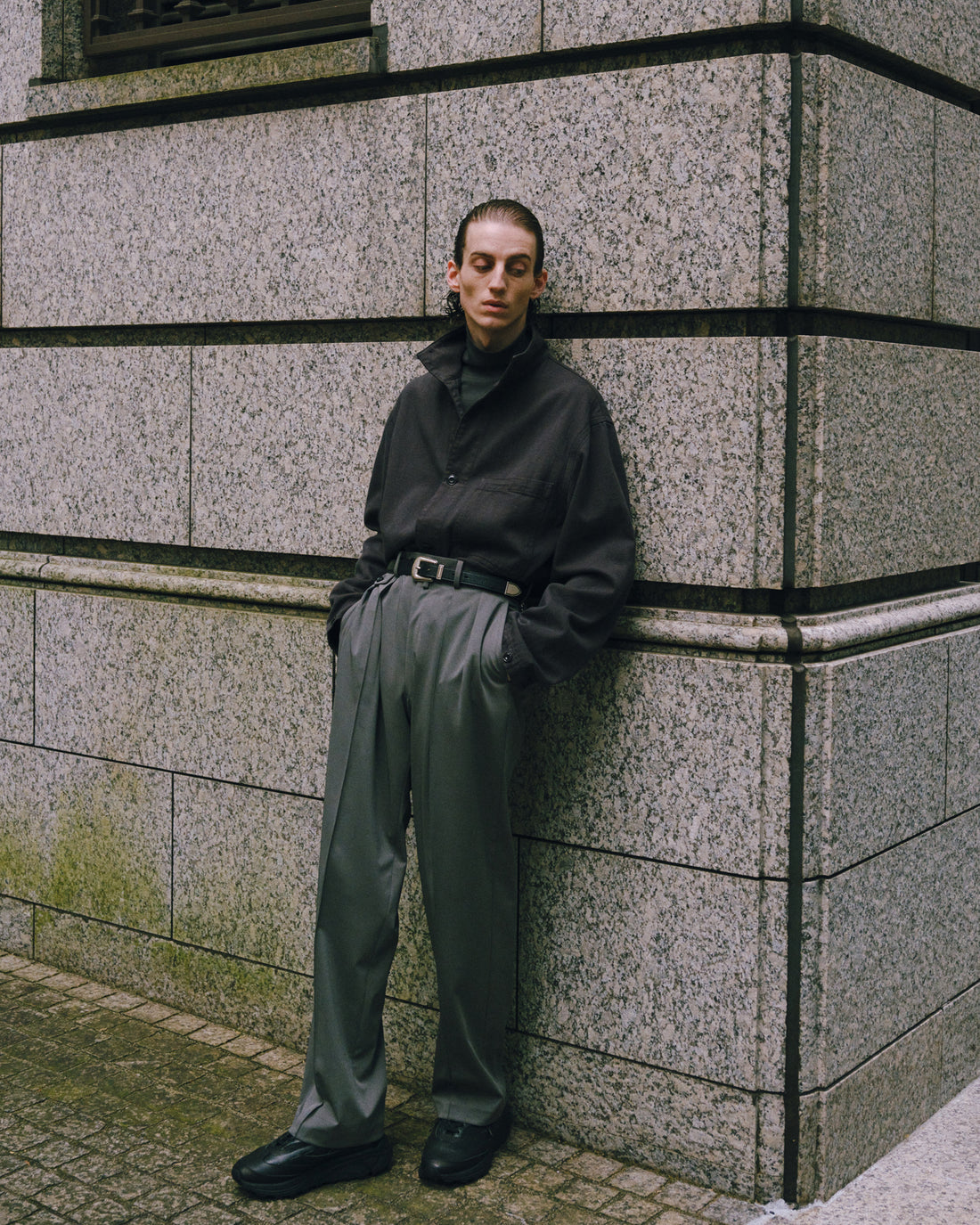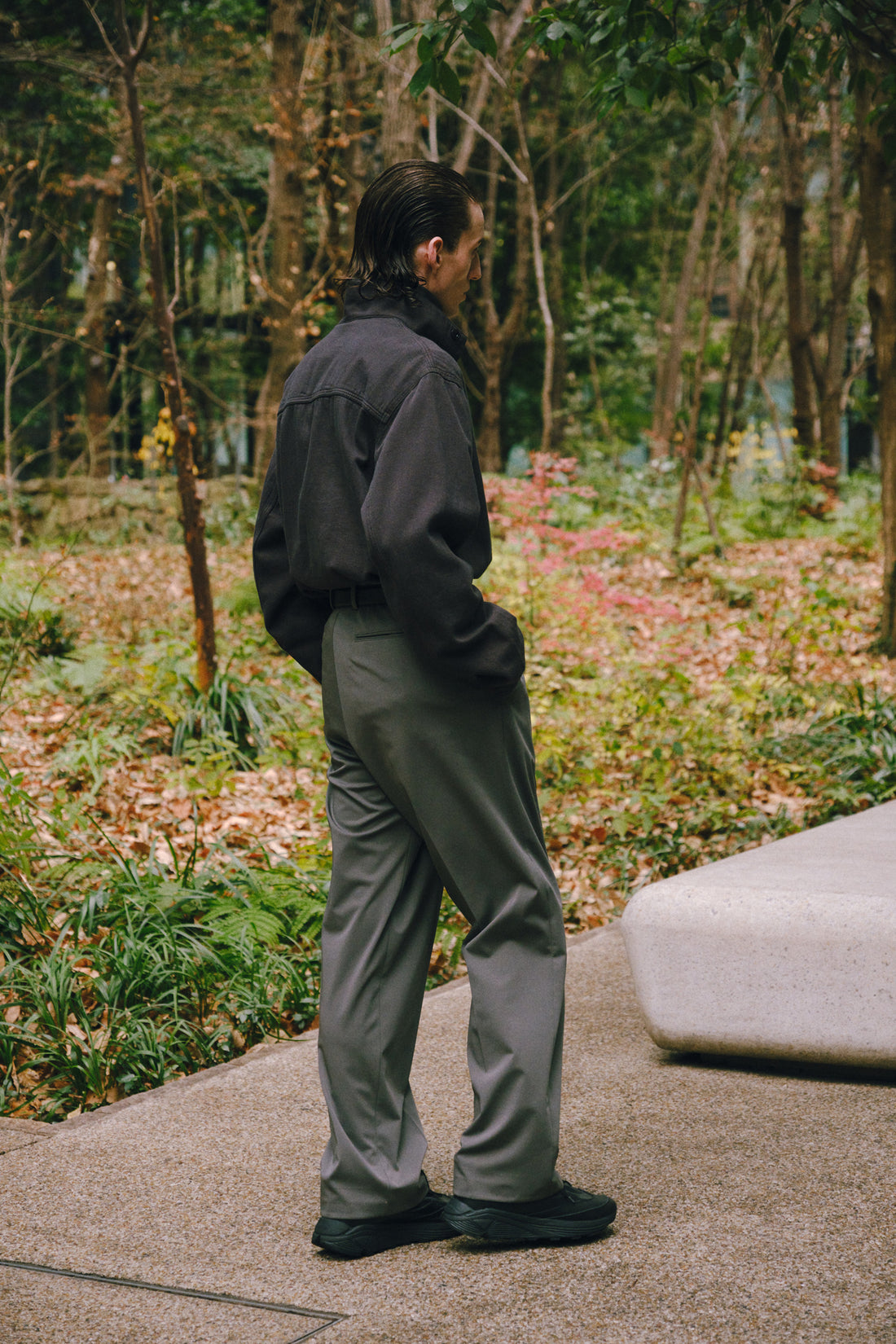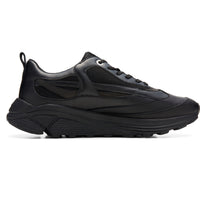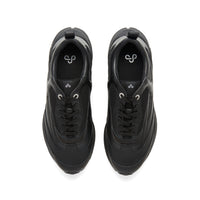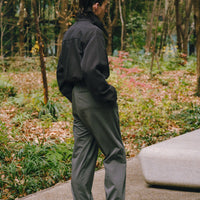 22, 24, 25, 26.5, 27, 27.5cm are pre-order items that will be delivered in late November.
Other sizes will be sold normally.
Usually ship within 3 business days. Size exchanges are possible within 14 days of delivery.
Delivery time・exchange
Usually ships within 3 business days. For pre-order items, please check the delivery estimate listed above.
Free shipping for model/size exchanges within 14 days of delivery within Japan.
Chat Assistance
For inquiries regarding products, please contact us here. Our staff will respond in order.
The sole is made of Vibram RollinGait System Sole, which is one of Vibram's most highly regarded products.
The volume and the unique shape of the shoe, which bends forward and backward, naturally propels the foot forward, reducing fatigue from moving and at the same time supporting style enhancement.
The upper is made of eco-friendly Ecco Leather leather and breathable functional material, which gives a sense of luxury and keeps the shoe comfortable all day long.
| | | |
| --- | --- | --- |
| JP | US | UK |
| 23.0CM | 5 | 4.5 |
| 24.0CM | 6 | 5.5 |
| 25.0CM | 7 | 6.5 |
| 26.0CM | 8 | 7.5 |
| 27.0CM | 9 | 8.5 |
| 28.0CM | 10 | 9.5 |
We also offer size support to help you find the right size for your feet. Please make use of this service.
Rolling Gait System ™
Easily and efficiently transfer your weight from heel to toe. Features a soft foot area.

DriTan™
Uses a unique sustainable leather that minimizes the use of water and chemicals during leather production.

3D Mesh
Open 3D mesh for maximum breathability.


Upper: Smooth leather/synthetic fiber
Lining: Synthetic fiber
Sole: EVA midsole/rubber outsole
Weight (one leg ): 390g Sole thickness (maximum): 5cm
The high propulsive force generated by the thick sole with a curved bottom supports walking in daily life. Move your legs forward.
The unique design built with overlapping curves quietly asserts itself within a simple impression.