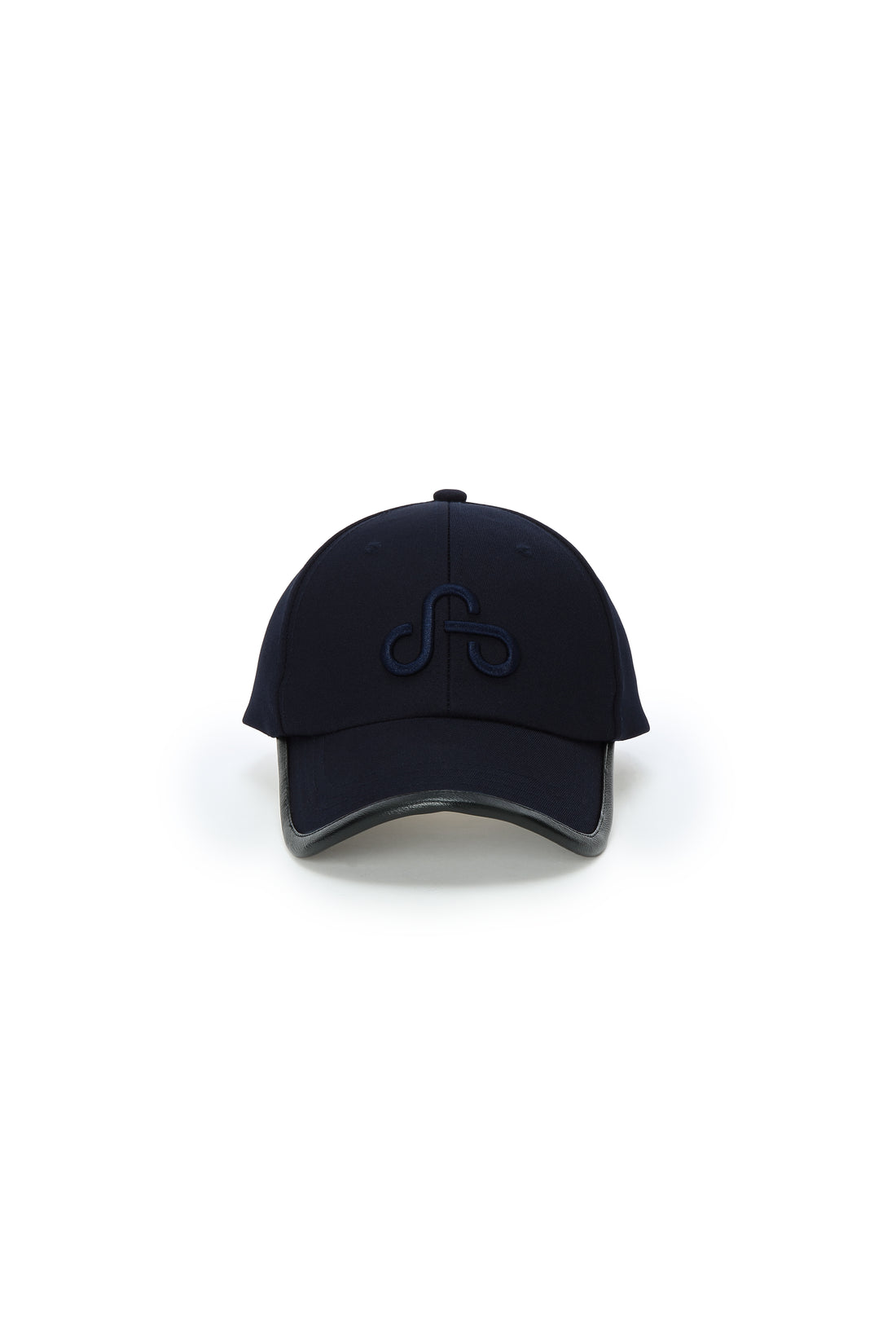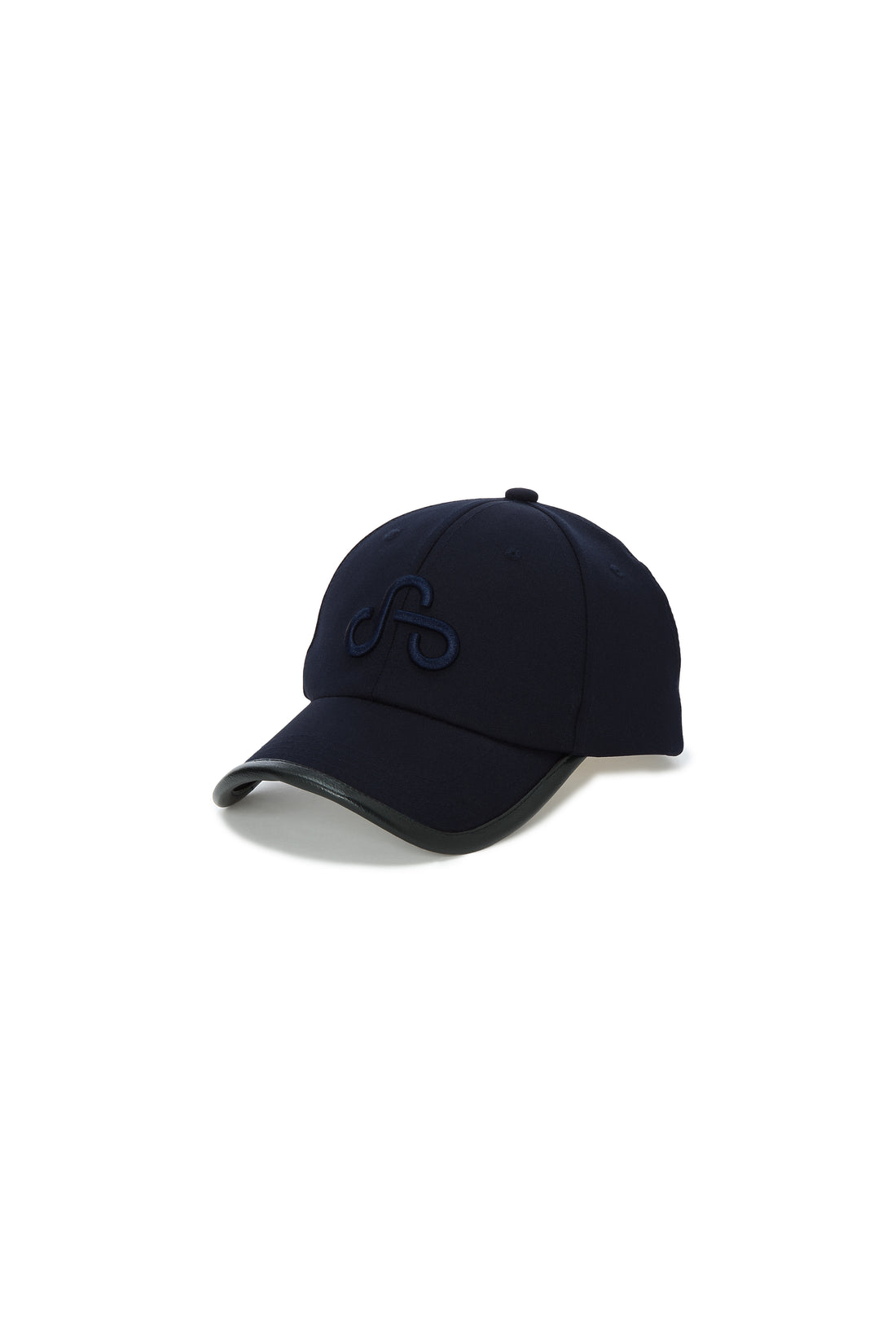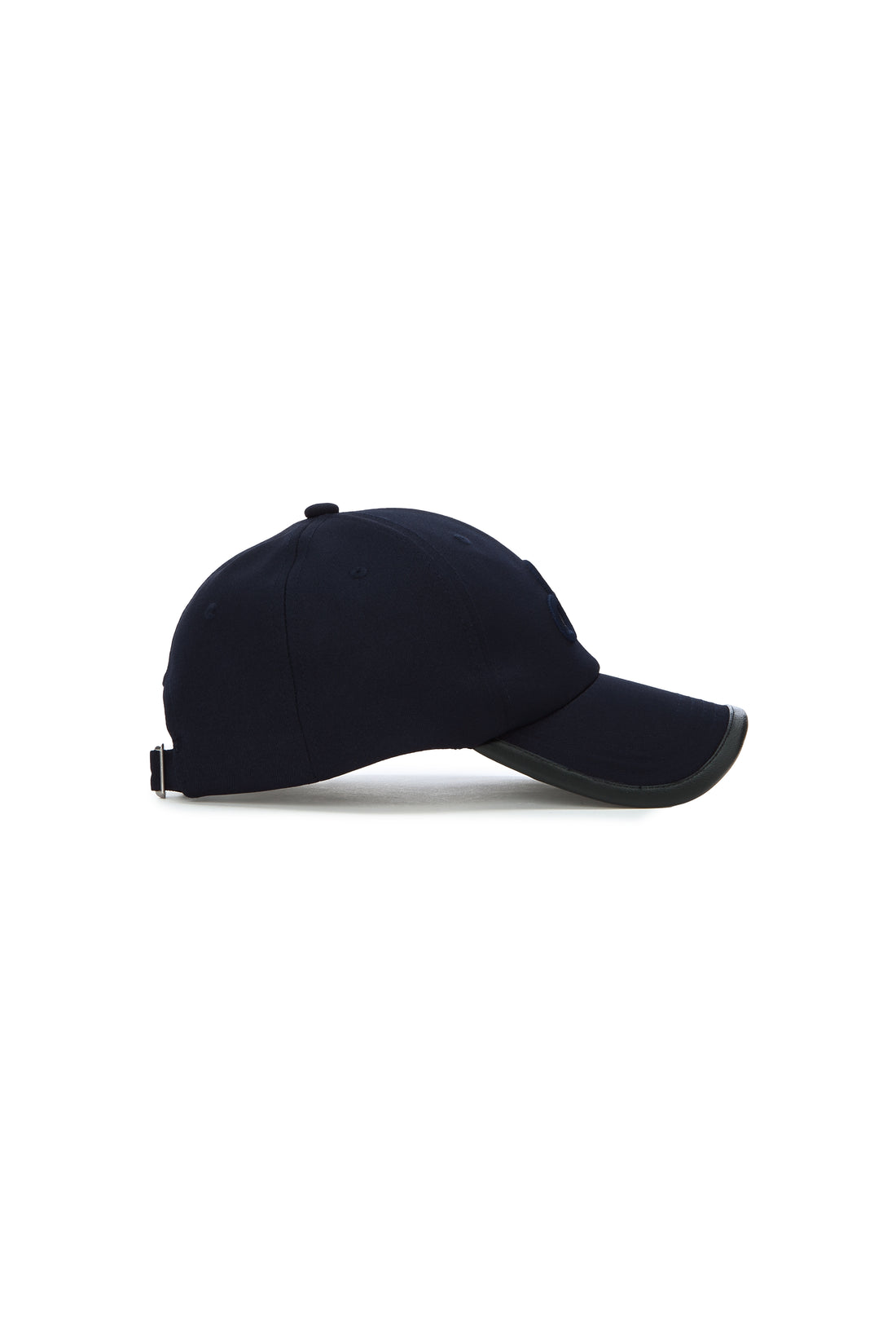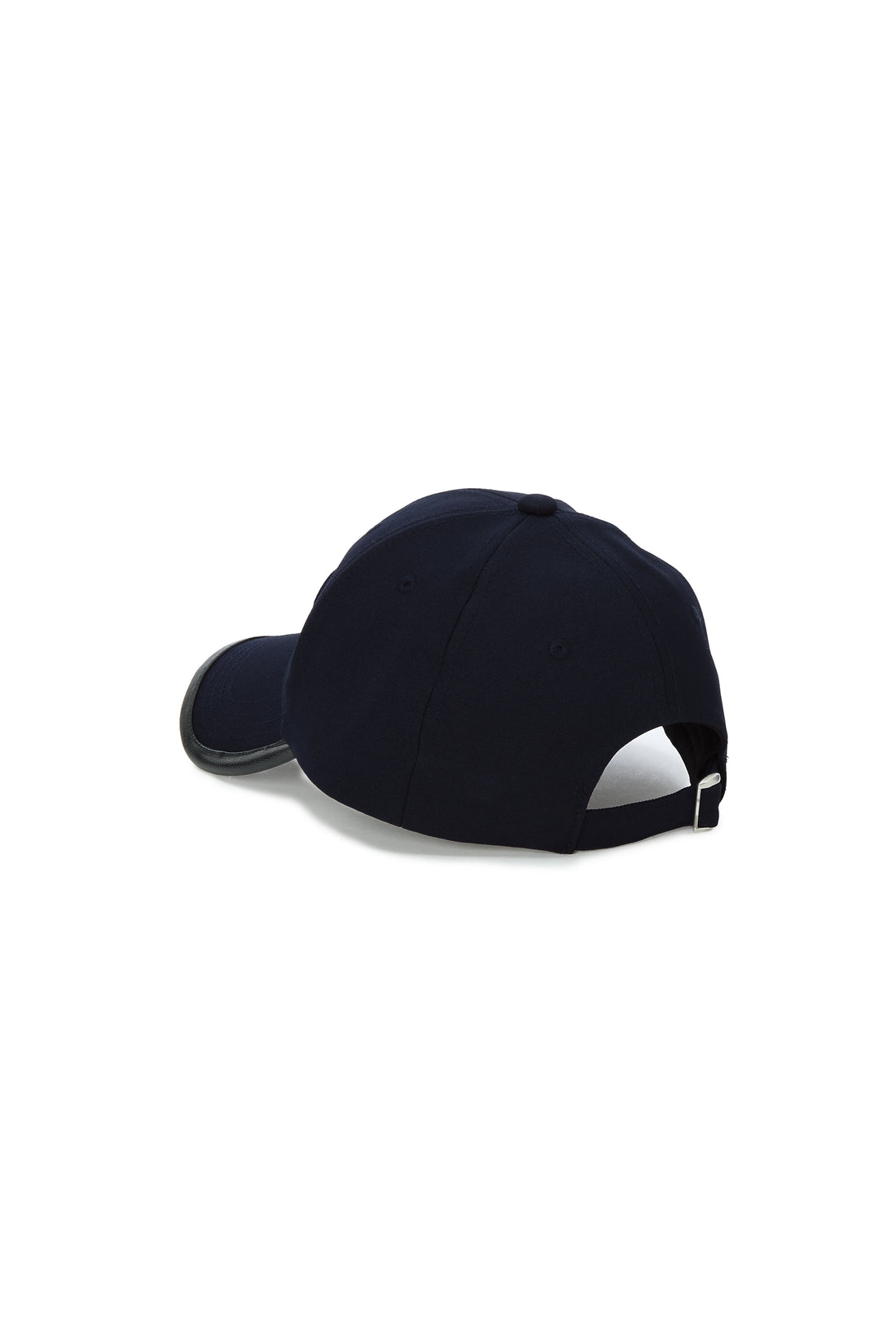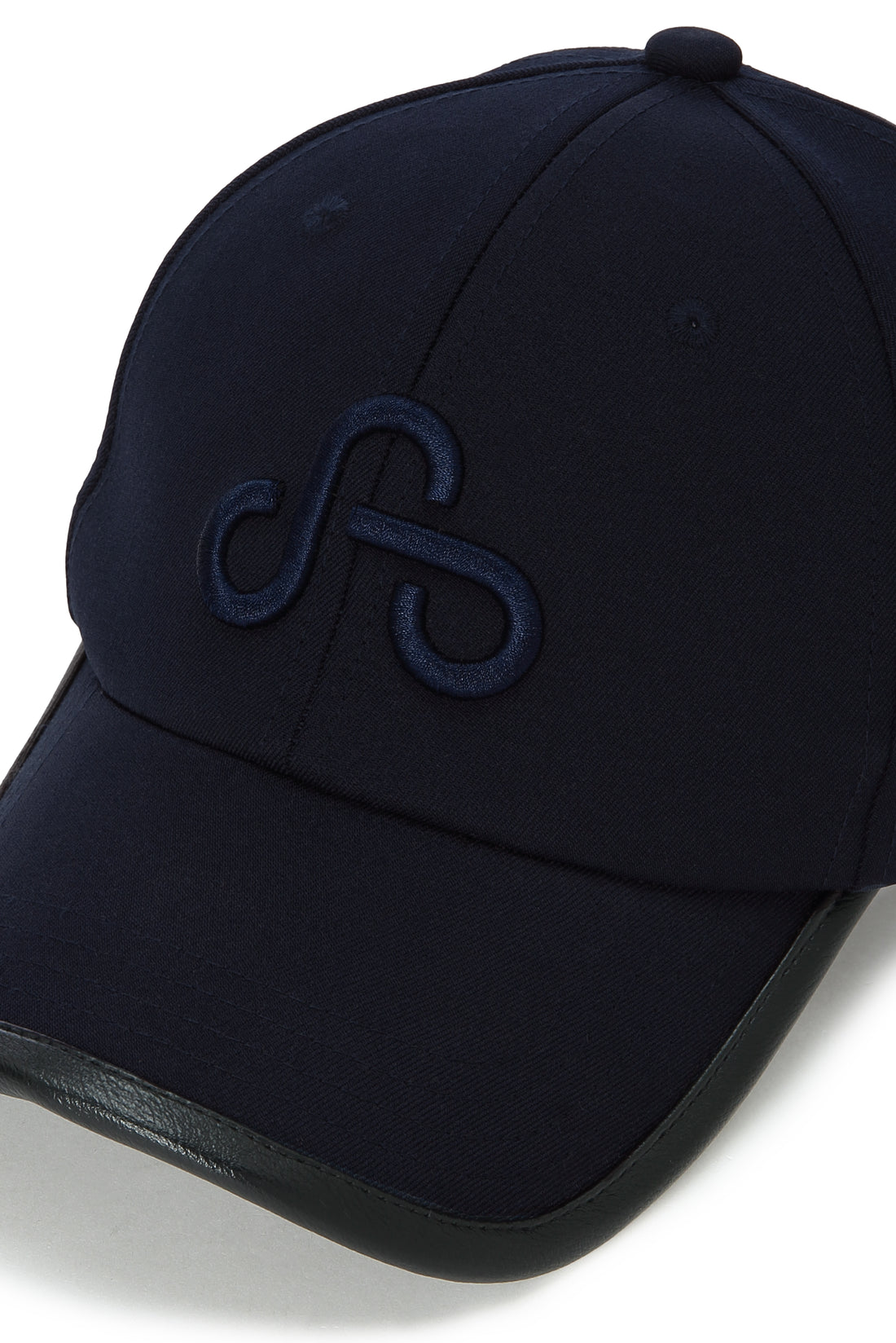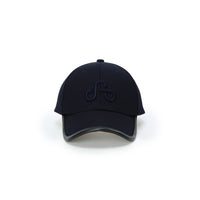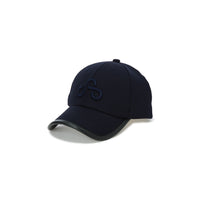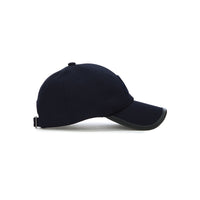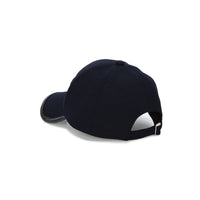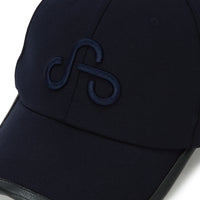 Uses 100% polyester tough and thick fabric. The OAO logo is placed in 3D embroidery on the slightly glossy body surface.
The size can be adjusted with the buckle, so it can be worn by both men and women regardless of style. In addition, there is less stress due to tightening, and a comfortable feeling of wearing is maintained.
The deep silhouette is accented by wrapping the brim with synthetic leather piping. Sewing is done at a Japanese factory that produces many collection brands.
MADE IN JAPAN
Materials
Front: 100% polyester
Trim portion: 100% polyurethane
Specifications
・Adjustable size with buckles
・3D surface Logo embroidery
Handling
Hand wash, dry clean only