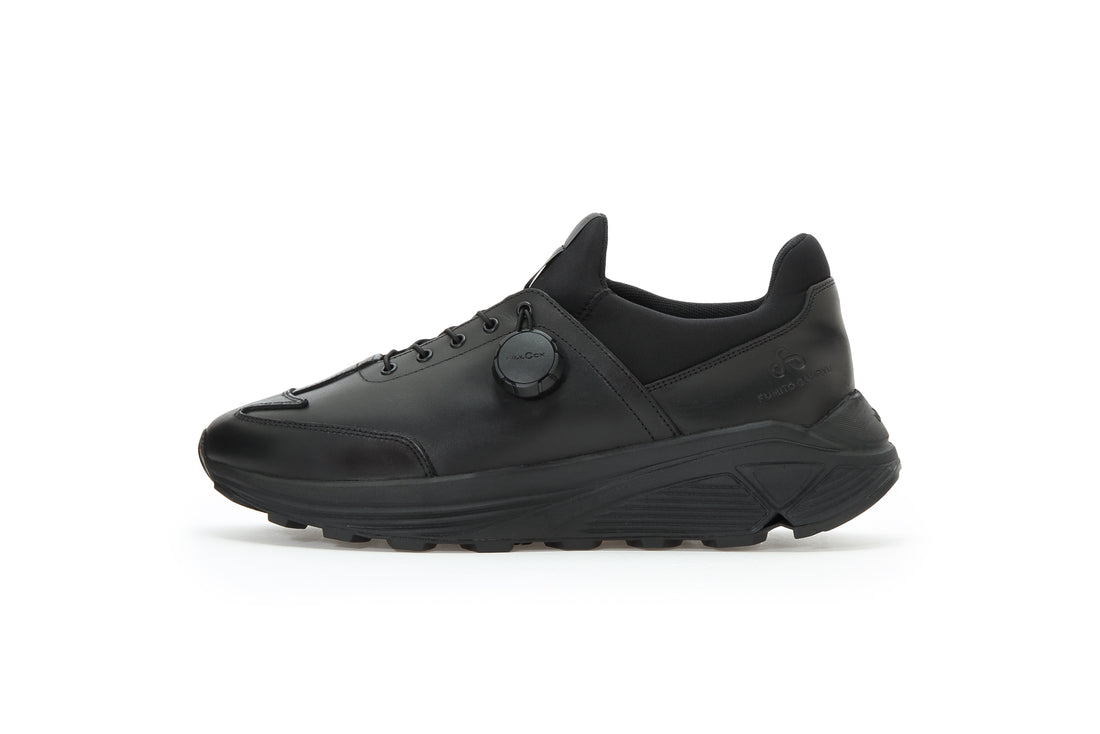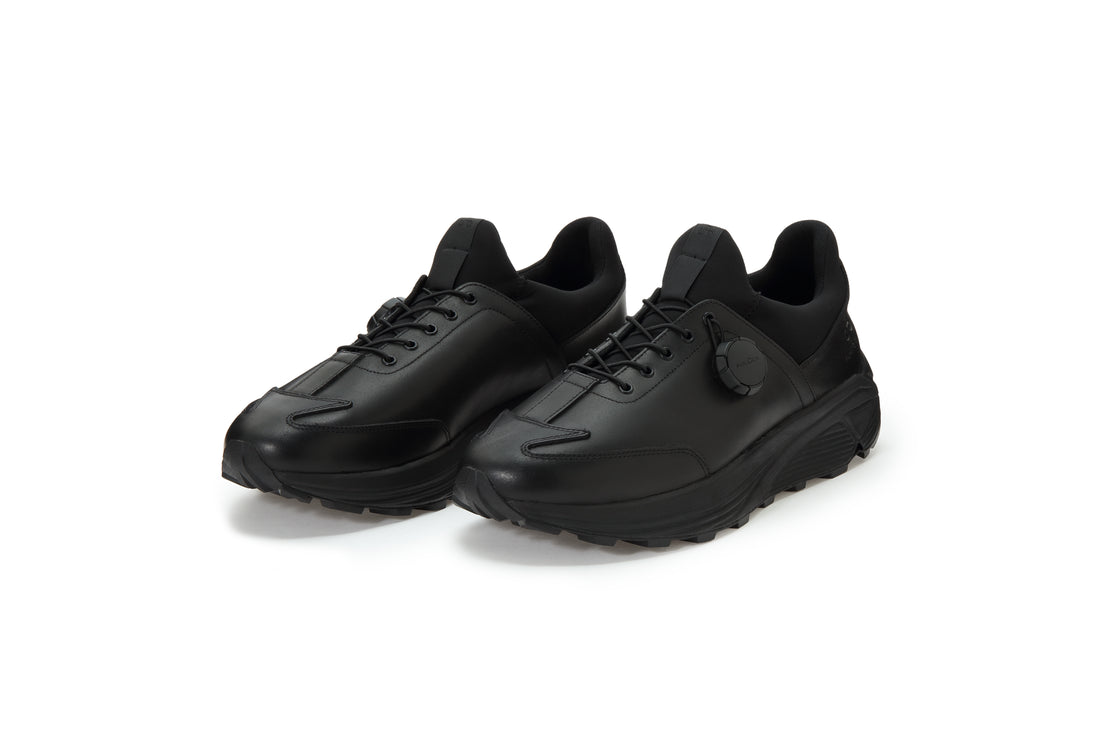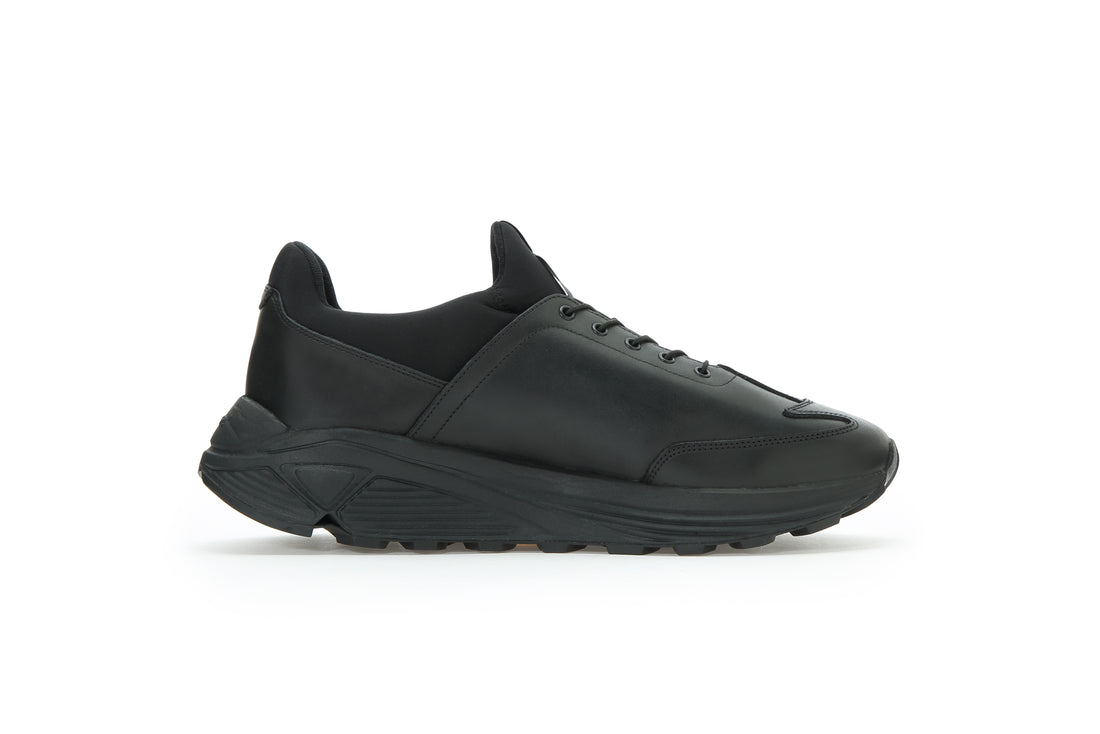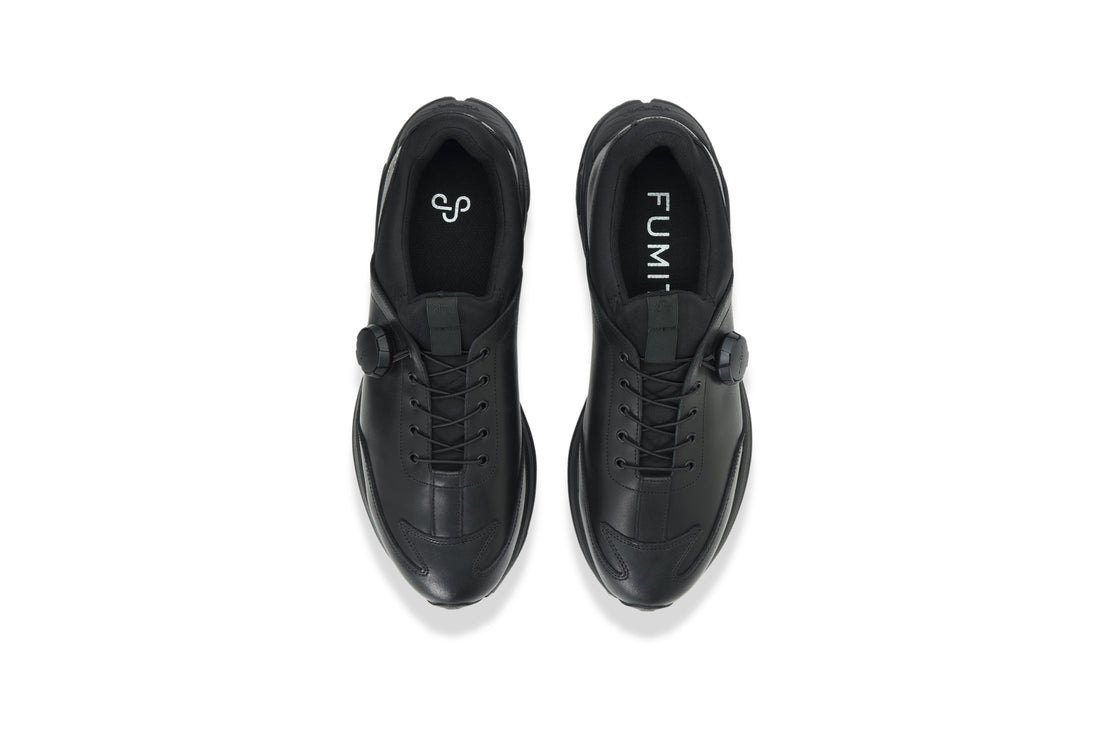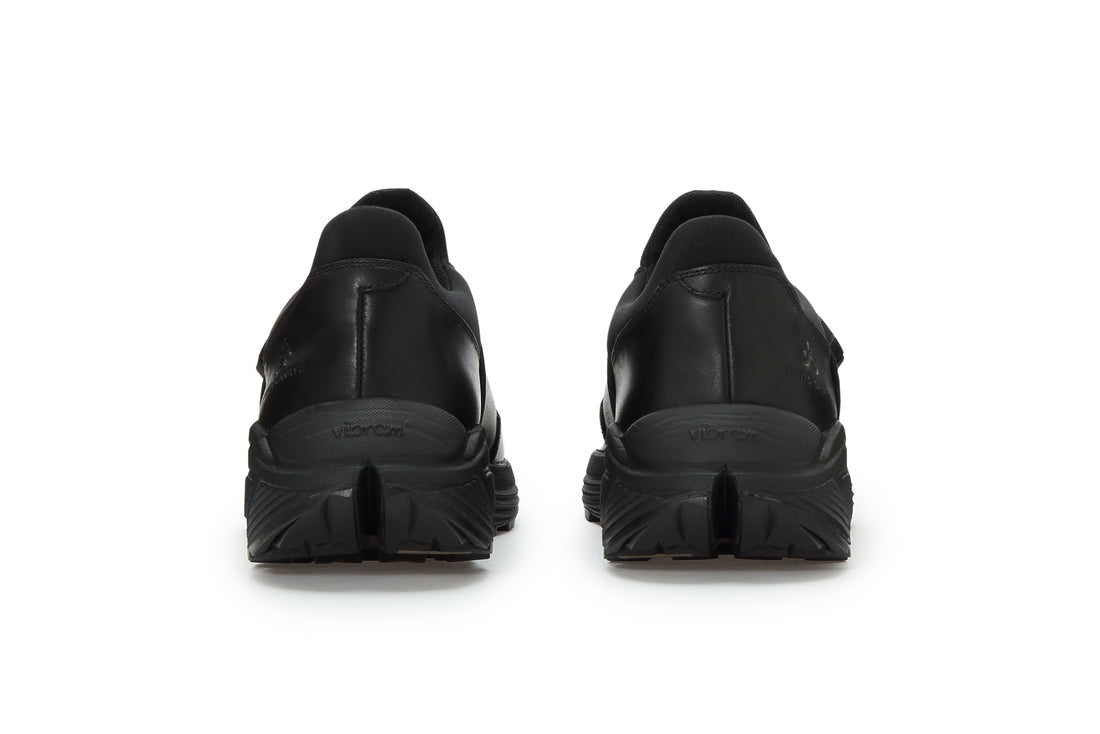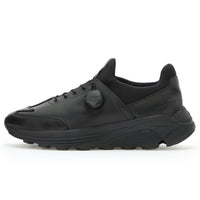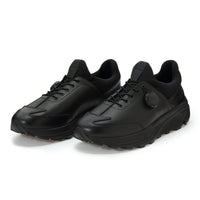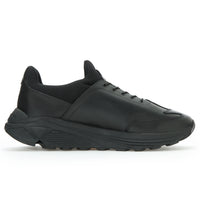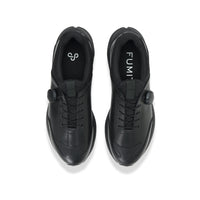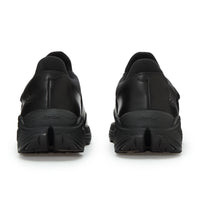 試着体験を予約
OAO HAUSでは全てのサイズをご試着頂けます。また、完売商品の次回入荷分の先行予約を承っております。
予約する
お届け時期・交換
通常3営業日以内に発送。予約商品については上記に記載のお届け目安をご確認ください。
お届けから14日以内のモデル・サイズ交換時の送料無料。
モデル・サイズ交換について
チャットで相談
商品に関するご相談はこちらよりお問い合わせいただけます。順次スタッフよりご回答いたします。
チャットで相談する
Collaboration model with FUMITO GANRYU.
Based on OAO's model "MONA", waterproof cow leather with a matte texture is used, and a magnetic dial system by FIDLOCK, a German buckle maker, is used, making it intuitive and easy to put on and take off.
In addition, it is a leather sneaker that can be used both on and off, incorporating the details of dress shoes such as the dogtail on the hee
| | | |
| --- | --- | --- |
| JP | US | UK |
| 23.0CM | 5 | 4.5 |
| 24.0CM | 6 | 5.5 |
| 25.0CM | 7 | 6.5 |
| 26.0CM | 8 | 7.5 |
| 26.5CM | 8.5 | 8 |
| 27.0CM | 9 | 8.5 |
| 27.5CM | 9.5 | 9 |
| 28.0CM | 10 | 9.5 |
SIZE SUPPORT suggests the size that fits your feet in the size support.

FIDLOCK CODE LACE SYSTEM™️
Uses a dial lock system from FIDLOCK, a German buckle manufacturer. By turning the dial built into the side of the shoe, you can adjust the wire and adjust the smart fit.
Rolling Gait System ™
Easy and efficient weight transfer from heel to toe. Features a soft feel.
waterproof cow leather
Waterproof leather tanned with DriTan technology that minimizes the use of water. Water-resistant, easy-care leather.
High resilience urethane insole
Uses a high resilience insole that supports kicking when walking. Increases propulsion when walking.
Cork insole
The insole is made of thick natural cork material. It is characterized by soft feet and moisture absorption and deodorization unique to natural materials.
Upper: waterproof cow leather, neoprene
Lining: synthetic fiber
Sole: EVA midsole/rubber outsole
Weight (one leg): 420g
Sole thickness (maximum): 5cm
Adopts a dial lock system from FIDLOCK, a waterproof cow leather with high pressure resistance. Realizes high detachability and wearing comfort.
The soft low-resilience foam developed by NASA and the highly elastic neoprene gently wrap your feet, making it comfortable to put on and take off.